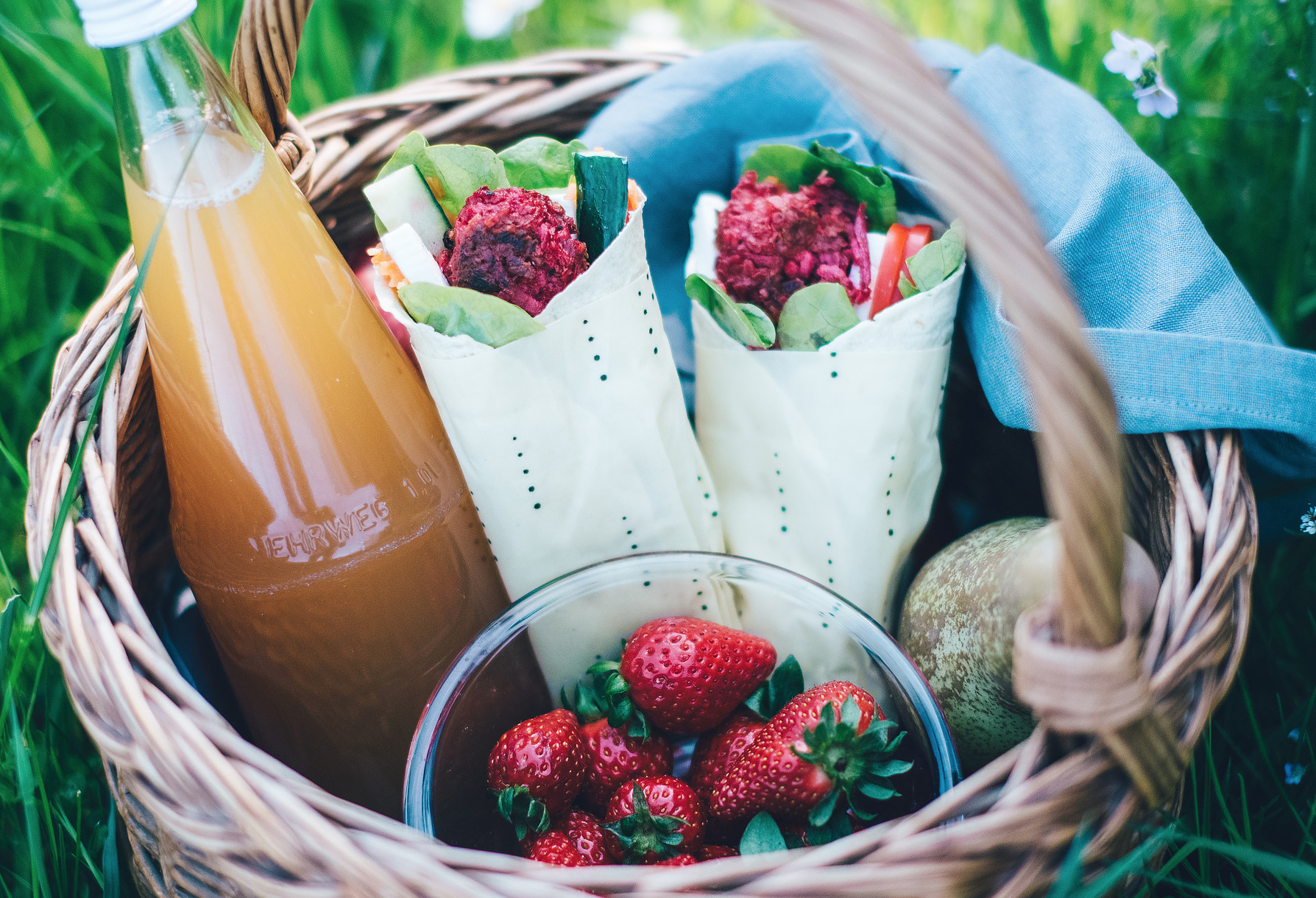 Loggia16 is a young Bernese brand founded in 2016 by Petra and Stefan. It stands for clever, simple, everyday objects from fair and environmentally friendly production processes & sources.
Fresh, healthy food and less plastic in the home is an important part of their life philosophy. With its beeswax cloths, the label would like (wants) to make an additional contribution to less waste and a more sustainable existence.
Products of Loggia16 are developed with great passion: every step from the textile design, wax coating to the cutting and packaging of the bee waxes, for example, are performed with great attention to detail.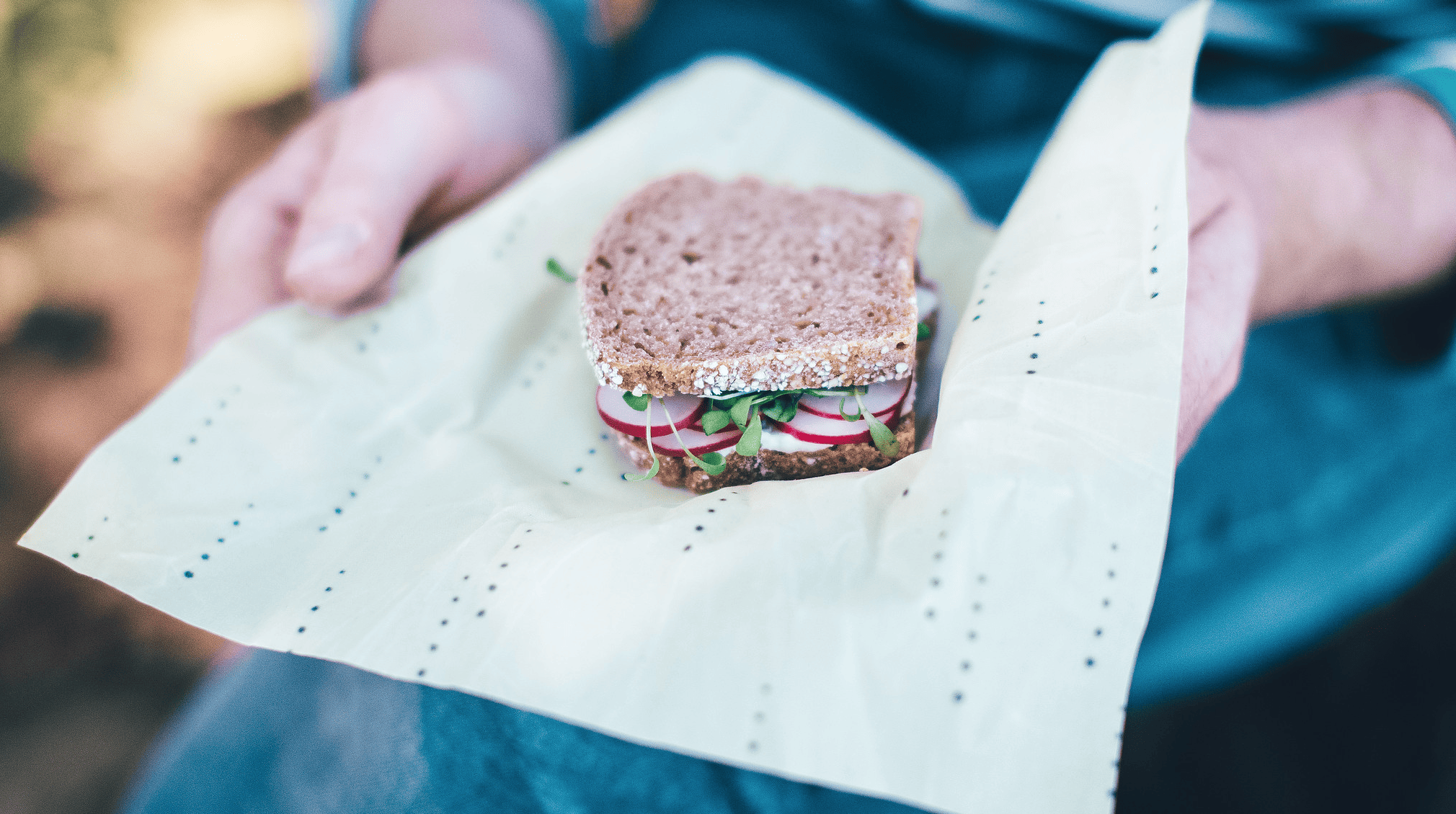 The first product: CERA – a beeswax cloth made with organic Swiss beeswax
There are many household products that can be replaced by reusable alternatives. One of the latter is CERA. Loggia16's beeswax cloths replace the need for plastic wrap, aluminium and paper foils.
CERA lets you wrap your sandwiches to take with you, covers leftovers and keeps fruits, vegetables, cheese and bread fresh. And does all that 100% plastic-free!
By coating the fabric with organic Swiss beeswax, tree resin and bio-jojoba oil, the organic cotton is water-repellent, remains flexible and using the warmth of your hands can be fixed again and again to different shaped objects.
We can do something for a more sustainable existence, we just have to start.
Loggia16
Schosshaldenstrasse 16b
CH-3006 Bern
www.loggia16.ch