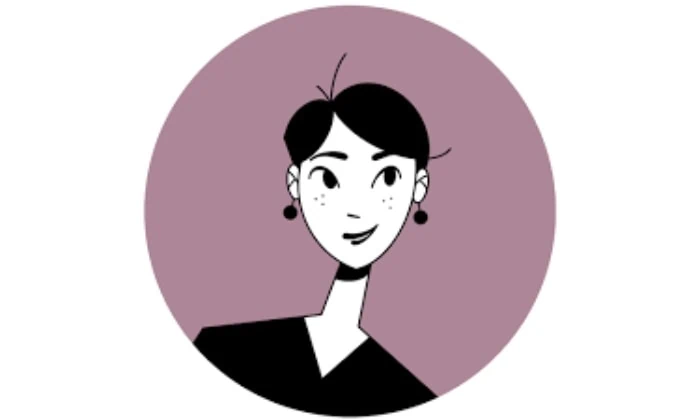 Madame Pepperpote – Ecoresponsible Events Organisation
Organizing an event that is 100% eco-responsible, without waste, while respecting your desires, is possible!
Whether for a private or professional event, the respect of the environment and the preservation of the local economy are taken into account. Eco-responsibility also means giving an original aspect to your festivities.
Estimating quantities, alternative (and pretty!), packaging recyclable decorations, Madame Pepperpote takes care of the organization of your event from A to Z, taking into account your needs and those of your guests.
The idea: maximum impact on your event, minimum impact on the environment.
Madame Pepperpote offers three types of services:
Organization of private parties: No more astronomical quantities to throw away, packaging that we no longer know what to do with and single-use decorations! With Madame Pepperpote, your private party becomes respectful of the environment and your time. Birthdays, family reunions, baby showers and other celebrations become eco-responsible to the delight of your guests. Madame Pepperpote takes care of everything, from creating the atmosphere to setting up and recycling.
Organization of corporate events: A professional event conveys a strong image to the public. Giving an eco-responsible dimension to your parties, product launches, conferences, workshops, etc., also means positioning the company positively. After having identified your needs, your constraints and the desired atmosphere, Madame Pepperpote takes care of your project from the concept to the complete realization.
Madame Pepperpote's advice meetings: You are a company that wants to transmit eco-responsible values but don't know where to start? You love to organize parties for your loved ones but don't know how to make them more eco-friendly? Would you simply like to become a little greener and less wasteful?
Madame Pepperpote offers you advice meetings to discuss your issues and give you concrete tips.