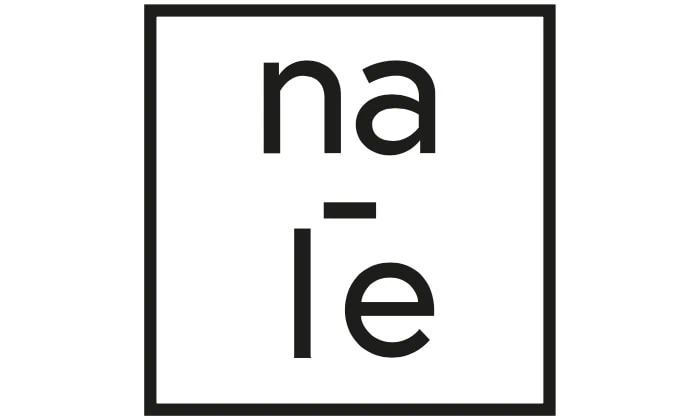 na-le – Online shop and bulk store in Einsiedeln (SZ)
The success story from Einsiedeln
Valeria Grätzer and Pascal Kälin opened the first Zero Waste shop in Canton Schwyz, as they themselves attach great importance living as sustainably as possible. They really regretted finding a large bulk store only in Zurich. That's why they started a 100 days crowdfunding, which they successfully settled in 9 days. They were completely overwhelmed that they met with so much interest.
In future they would like to sensitize the children to this topic in schools (i.e. during holiday events) and show to them that it is possible to behave in a different way. Once or twice a year, on week-ends, they'd like to mobilize people in the region for a garbage collection. They still have many big dreams and goals to make the world a little better. They did not always have a lifestyle like the one they have now and are sure that if they were able to change, anyone can do it. But it should also be said that they still have great potential for improvement.
Decisive was their trip around the world about 8 years ago, where they saw the garbage worldwide. In the US they often bought unpackaged products in organic markets and wanted to be able to do the same in their region. When they discovered the bulk store "Föifi" in Zurich, they were thrilled. The topic fascinated them more and more, until they took the decision to open a shop themselves. They visited all the bulk stores in the German-speaking part of Switzerland and were somewhat guided by "Fürst unverpackt". At the end of March 2019 their own store finally celebrated its opening and this with a huge success. Now they hope that they will be able to get more and more people interested in this topic.
The wide product range of na-le includes high-quality food, natural care products and natural household cleaners, as well as sustainable household articles. Almost all products can be refilled or the containers returned.
Whenever possible, products are supplied in the region. Approx. 98% of the food assortment is in organic quality. However, they also carry products that reduce food waste but are not necessarily organic. Approx. 99% of the entire range is vegan, otherwise certainly vegetarian.
They buy the seasonal organic vegetables from regional farmers. They also have a frozen assortment which is completely E-number-free and everything is produced in Switzerland in small manufactories. Thus one has the possibility to prepare high-quality ready meals, even if there is little time for cooking. Most products are paid for by weight and carried in recipients, which the customers bring along. But you can also buy glass containers and vegetable bags made of organic cotton from na-le.
Their customers are consciously living people who attach importance to high-quality and sustainable products.
na-le
Hauptstrasse 12
8840 Einsiedeln

Website: na-le.ch