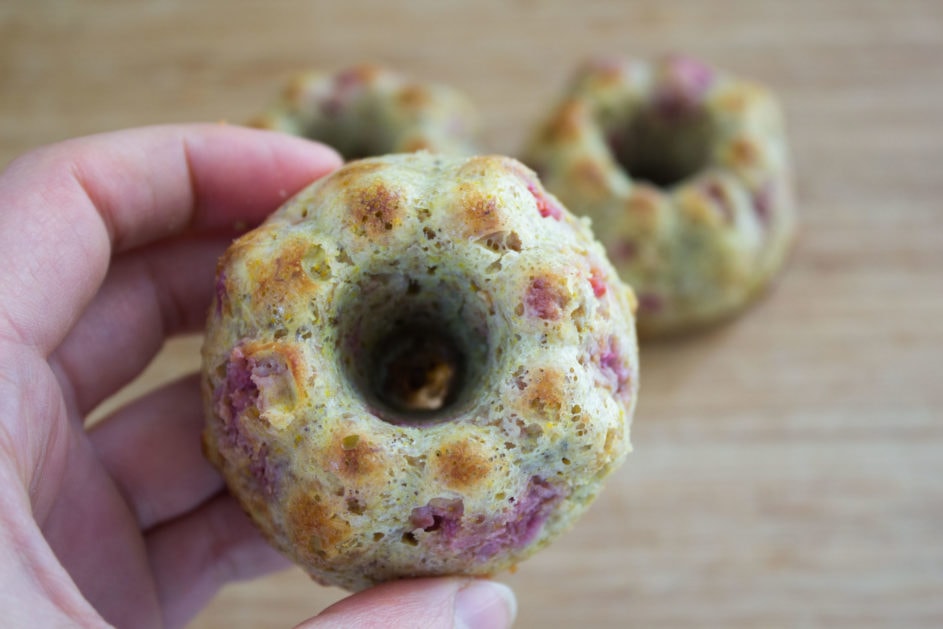 What about a different breakfast? It doesn't always have to be the old familiar cereal. With oatmeal, for example, you can bake fine muffins with only 6 ingredients:
Recipe for 8 muffins
300 g of ripe bananas
75 g of oat flakes
1 egg
1 teaspoon of baking powder
50 g of berries, depending on season
1/2 teaspoon of cinnamon
Preparation
1. Peel the bananas and mash them into a pulp with a fork
2. Add the oat flakes, egg and spices and mix well
3. Carefully fold in the berries
4. Finally add the baking powder, stir and fill into muffin cups
5. Bake at 180 degrees for about 12 minutes
6. Remove from the tin and enjoy !
Tip: you can also replace the oat flakes with other flakes such as millet flakes or rye flakes. The spices can also be adapted to suit your taste