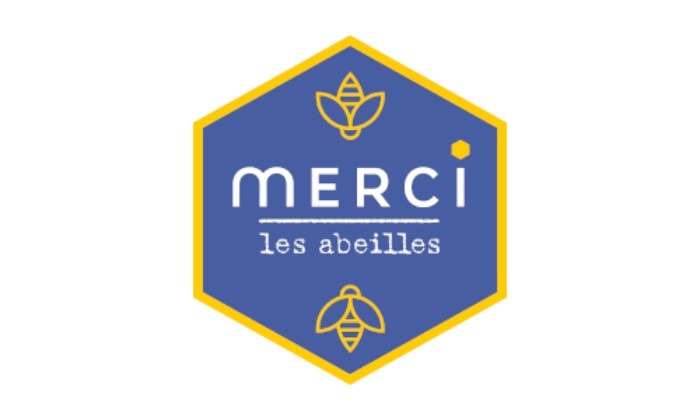 More than just an organic fabric shop
Since 2017, Merci les abeilles has specialized in organic, eco-friendly and certified food-safe fabrics. Their online store was so successful that they now have a shop in Oron-la-Ville (VD) that sells fabrics and zero waste products. There, you will find a sewing corner and a textile recovery center where textiles are given a second life. Sewing workshops, upcycling sewing cafés, and even zero waste workshops and meetings are held here.

Check out the zero waste products as well
Nathalie Lafosse, who has been a zero waste activist for several years, couldn't fathom the idea of opening a shop without having zero waste products on offer. She believes that it's only by making these products available on every street corner that demand can be cultivated. You can find everything from solid or bulk soap, wholesale bicarbonate of soda and pharmaceutical grade beeswax to toothbrushes made using Swiss wood, eco-friendly cloths and other items.
Of course, Merci les abeilles also sells all sorts of technical textiles so that you can even make your own veg bags, wipes or washable nappies. Nathalie also has plans to promote ethical fashion.
Long live handmade and local craftsmanship !
Although Merci les abeilles is a small shop, its queen bee is passionate about supporting local knowledge, and welcomes the involvement of talented local artisans who share her values. Thanks to these wonderful collaborations, you will be able to discover original textile creations for you and your family, such as washable wipes, health booklets, lunch bags, baby clothes, and even unique greeting cards made from recycled tea bags.
Address
Merci les Abeilles
In front of the Castel of Oron-la-Ville
Route de Gruyères 2B
1608 Oron-le-Chatel   
Website: mercilesabeilles.com