Eco-generation has set itself the task of selling sustainable and ecological products as a distributor throughout Switzerland. Our goal is to reconcile the economy with climate issues and to find new ways to protect our ecological system sustainably.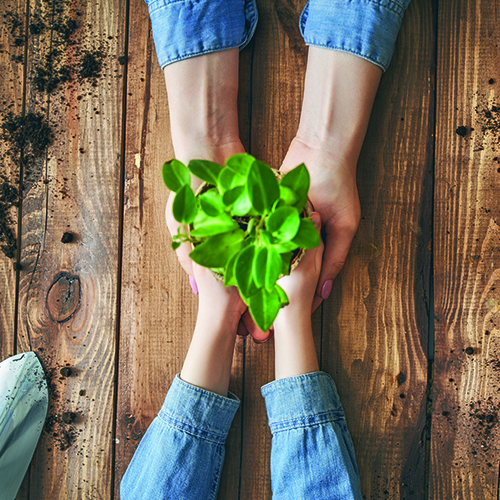 Since spring 2019 we have taken over the Swiss brand representation for HEVEA Planet. www.heveaplanet.com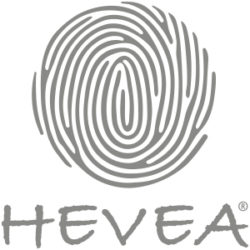 From the idea to the product
Danish born, Terese Hoffeldt founded the label Hevea in 2009, after she had unsuccessfully searched for pacifiers for her baby that met her requirements. A pacifier made of natural rubber without dangerous plastics and toxins, with a simple, attractive design that is produced fairly.
Hevea's products are made from 100% natural rubber from biologically sustainable agriculture and are biodegradable. Natural rubber is extracted from the rubber tree Hevea Brasiliensis and then carefully processed. In addition, HEVEA products are also produced fairly. HEVEA adheres to strict social and ethical production conditions in which people and the environment are taken care of. Goods transport by air is avoided as much as possible; the transport is mainly carried out by sea.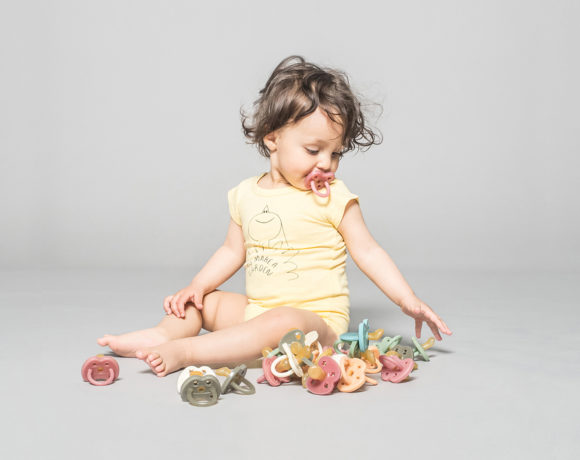 Natural rubber – an idea inspires the world
Hevea ensures that pacifiers or teethers that come directly into the mouth are safe objects that children can use every day without concern. In addition to the teething rings, the baby bath toys and of course the pacifiers, Hevea also produces other items such as a shower mat made of natural rubber. The product range is supplemented by articles made of natural rubber tree wood. The production of products that meet the high demands of the company founder, that can be environmentally friendly packaged (FSC standard – recycled paper and film made from plant substances) and can be produced sustainably – that is the concept of Hevea. Many customers choose our products based on these principles and can buy with confidence the natural rubber materials for their child.
The extraction of milk juice (latex) is an attractive business for the country. HEVEA mainly produces its rubber products locally in Malaysia. Rubber trees can be harvested sustainably for about 35 years. During this time, they absorb about 20kg of CO2 from the air. In this way, HEVEA contributes to the fight against global warming.