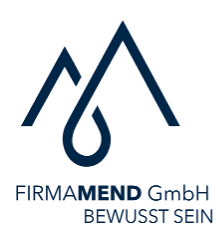 FirmaMend – Sustainable use of tap water
Matthias Mend has been dealing with the fascinating aspects of water for over 30 years. As a hearing specialist, it was first the importance of water for human hearing, then it was water as an investment good, with aspects of sustainability and environmental protection, as well as the central role of water for health, performance and well-being. As a cyclist, he has had the privilege of decades of experience with dehydration and performance impairment. After further training in the fields of health, personal development and marketing, he has dedicated himself since 2008 to the sustainable use and refinement of tap water with respect for nature.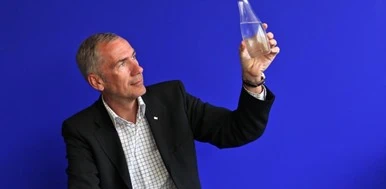 He and his partners have a global vision of water. They see the ecological footprint that a product leaves in the manufacturing process. Their team stands for efficiency and they use existing technologies, namely the water installations already in place. Their team also stands for comfort, ease of handling and most importantly, aesthetics, following the maxim "Form follows function". It is important for them to make everyone aware of the treatment of tap water in accordance with nature, because it is the only real alternative to spring water or water from glacier streams that appears to be healthy for us. However, if we look at the current market of water treatment systems, regardless of resources, space and energy, most of them are systems that we cannot afford to operate for a long time in the interest of nature.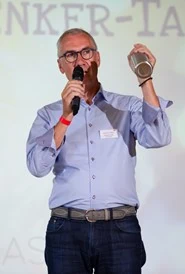 Their team therefore also stands for an individual consultation that is not only about fresh water, but also about the process, how without electricity, plastic or chemical additives, every individual, at home, in the office or on the move, can produce their fresh drinking water from the source again and again. They also show the benefits for each individual and for nature if we all drank fresh water from our taps in the future. Their customers already save more than 10 million water bottles per year, which no longer have to be transported or disposed of. Currently, more than 80'000 satisfied users worldwide support their mission.
Learn more at : www.firmamend.ch