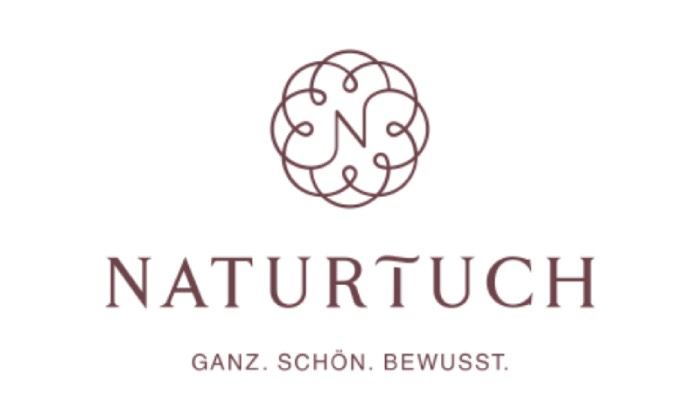 Naturtuch – Sustainable everyday products
It all started in 2016 with glingfilm made from Swiss Demeter beeswax and propolis.
Today, Naturtuch develops reusable products made of organic cotton (GOTS-labelled) in Suhr in the Canton of Aargau and completes its assortment with carefully selected zero waste and sustainable products. What started as a small project now requires a small team to operate.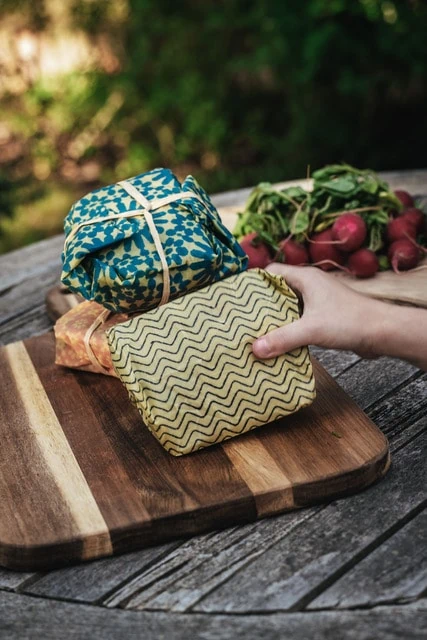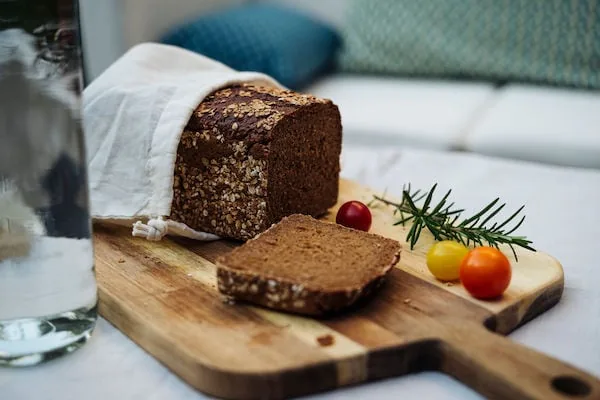 Naturtuch has a global vision: it's good for the environment, the people who work in production and also for you. Ecology, fairness & manual work are the basis of our activities. For example, we maintain direct contact with fair textile production workshops in India and we are very proud of the designs printed there using hand-engraved printing blocks and natural dyes. You can trust our suppliers: they not only give an ecological image to the outside world, they are also very consistent in the non-visible aspects and are always looking for optimal possibilities in all areas.
Thanks to the cooperation with Iris von Bo Weevil, a pioneer of fair trade organic cotton in the Netherlands, they have been able to personalise vegetable nets, knitted bags and universal bags for their customers since last year.
Naturtuch
Bachstrasse 33
5034 Suhr