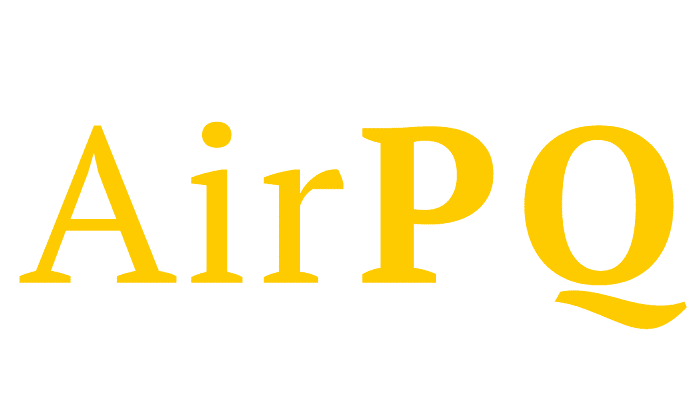 AirPQ – Toilet paper that plants trees
Toilet paper that plants trees, does not cut down other trees and comes to you alone!
With 27'000 trees cut down for the raw material worldwide everyday, bleaching treatments that use liters of water and its plastic packaging, conventional toilet paper is not an example of responsible consumption. Yet, it is a very useful commodity and it is still difficult to live without it.
AirPQ offers a more eco-friendly alternative to supermarket toilet paper. And it is also a much more practical solution. Explanations.
More ecological
Paper is 100% recycled
to ensure that no trees are cut down for production.
No bleaching agent
is used, which significantly reduces the amount of water needed to produce it.
And of course, it is not
packed in any plastic: the rolls come in bulk in a cardboard box (also made of recycled fibers).
But the big plus is that AirPQ participates in the reforestation of the Amazon. For each parcel they send you, they finance the planting of a tree through a small French-Ecuadorian NGO: Ishpingo. Moreover, at the end of the year, 50% of the profit is also invested in reforestation projects through this same NGO.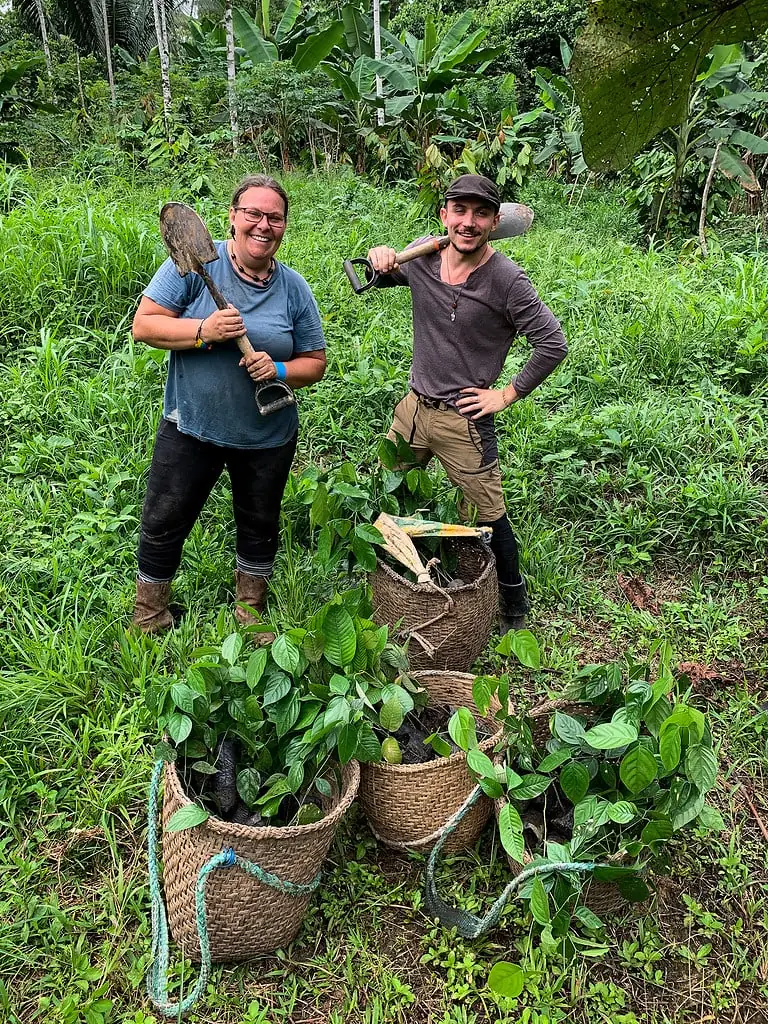 More practical
AirPQ works on subscription and home delivery. Therefore:
No more carrying huge
toilet paper packages.
No more detours to the supermarket
to get some.
No more unpleasant surprises
when you reach the end of the stock.
You choose how often you want to be delivered and then you will regularly receive your toilet paper at home, without even having to think about it. Of course, the frequency can be changed at any time and subscriptions are without obligation.
To subscribe
Subscriptions are made on the AirPQ website. A calculator allows to estimate the optimal delivery frequency. Each package contains 45 rolls and costs CHF 49.-, including delivery and tree planting!
Website: airpq.ch