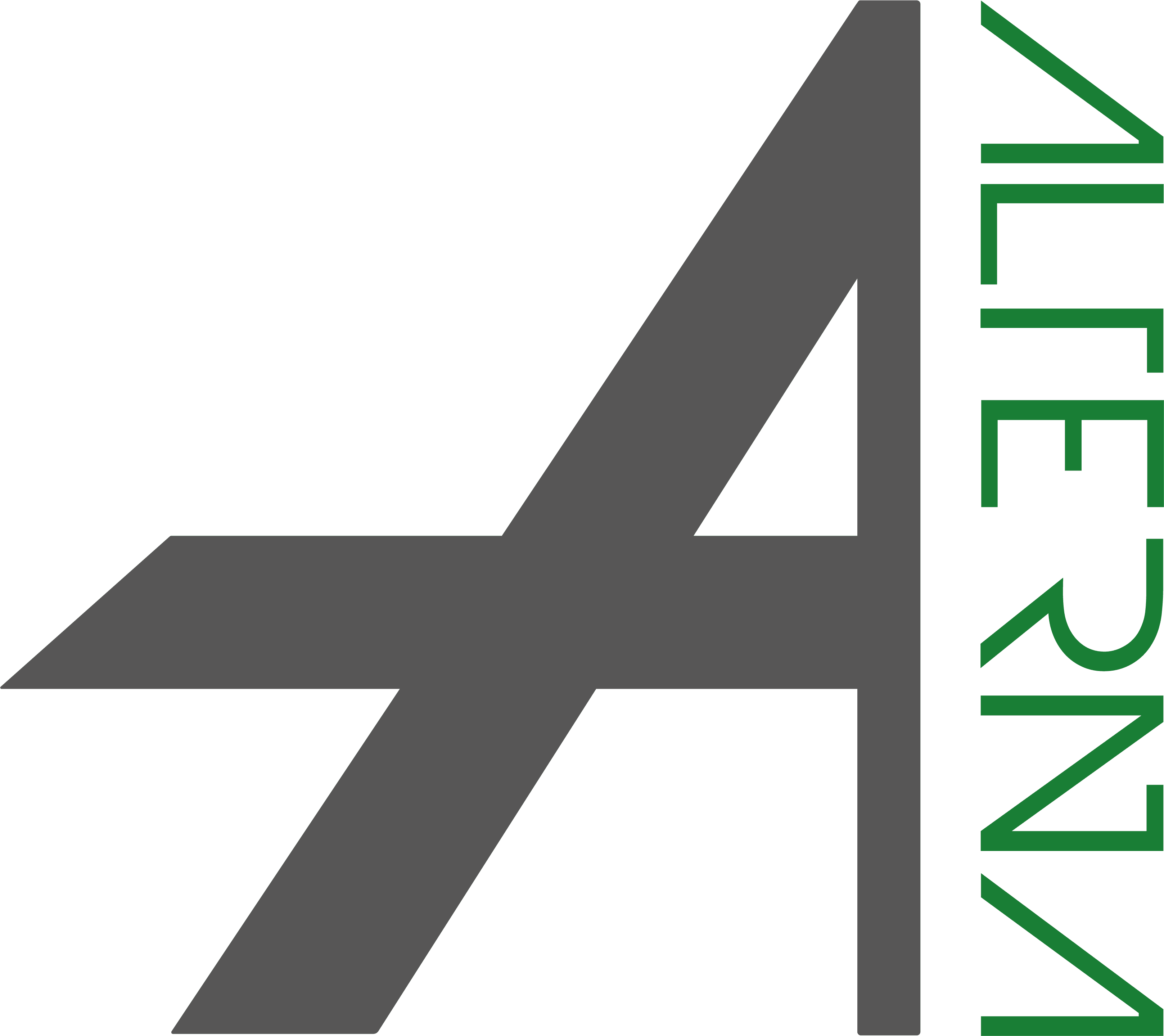 Alterna – a team of sustainability experts
Alterna is a team of experts with strong values, which offers services at the cutting edge of knowledge to guide towards the respect of planetary limits.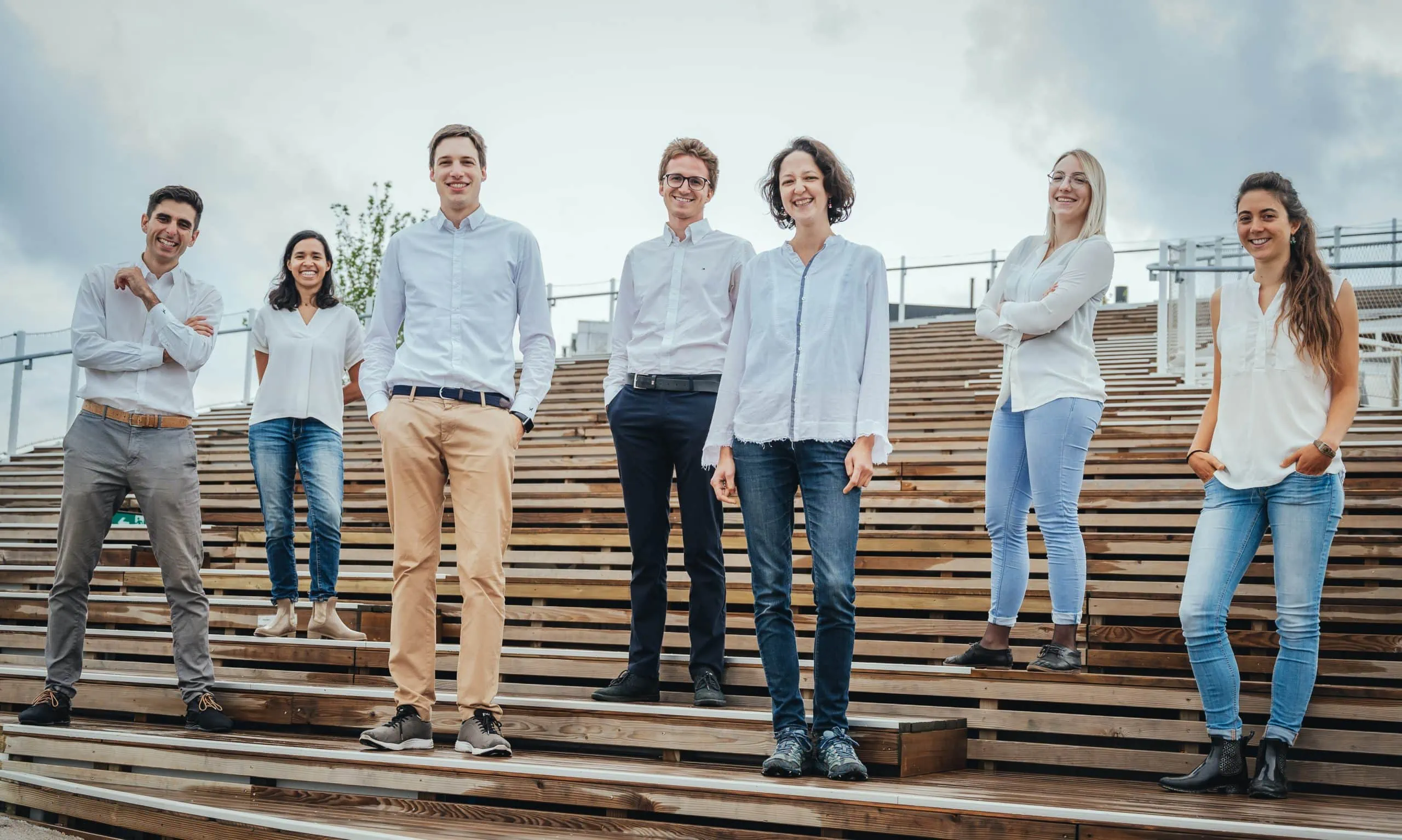 Their collaboration with the Communes
The role of municipalities is fundamental to reduce the environmental footprint, but also to adapt localities to climate change. This is why Alterna offers a complete climate agenda service. It includes a precise inventory, the creation of the climate plan roadmap, the implementation of adapted actions and finally a follow-up and an efficient communication to ensure the success of the process, while involving the citizens in the key steps.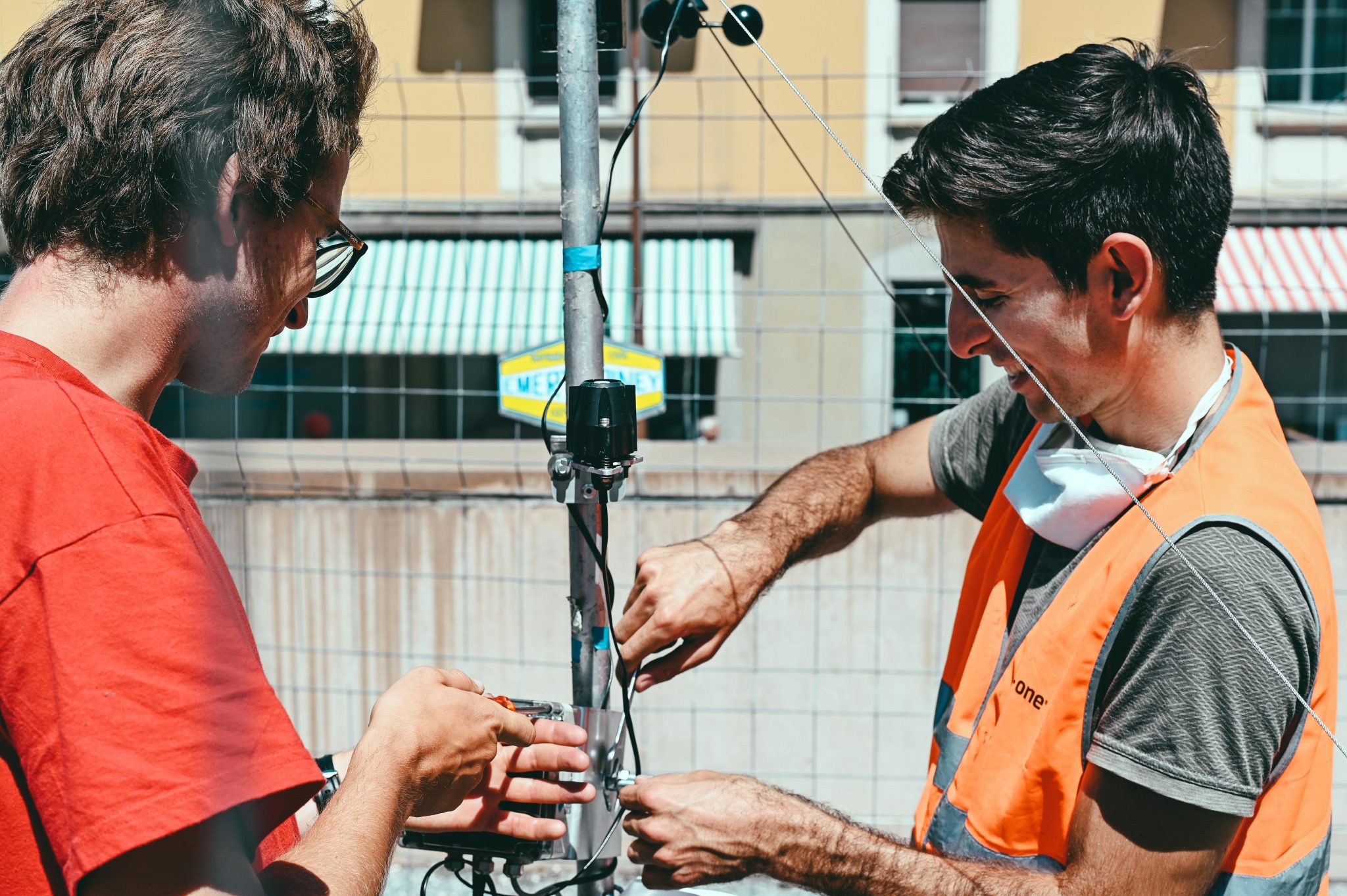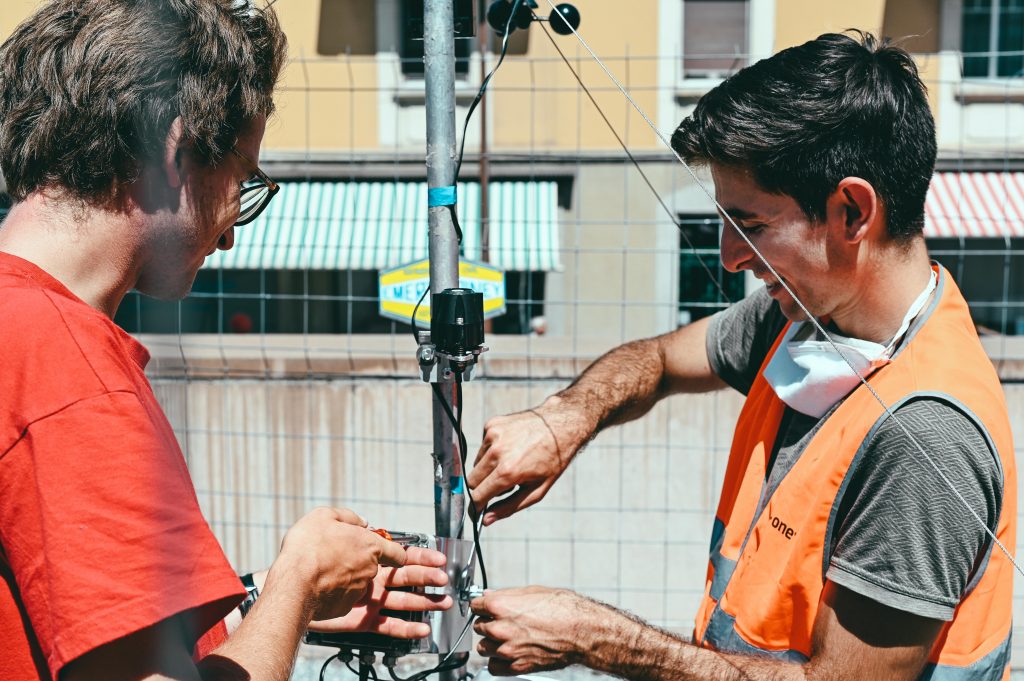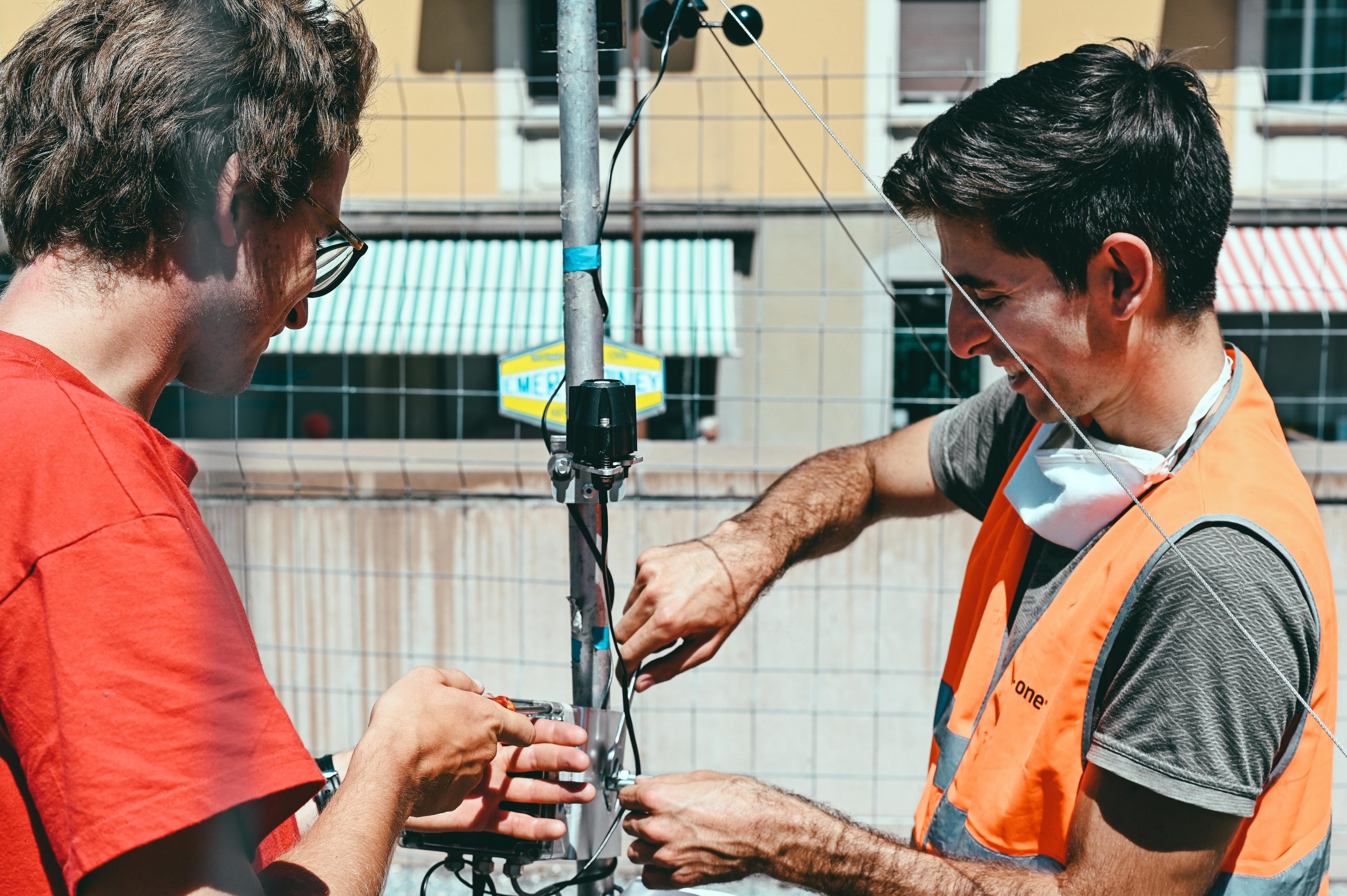 What they can do for Business
The impact of climate change and ecological transition is already being felt in some economic sectors. Taking these changes into account in the company's strategy is therefore fundamental. Thus, Alterna accompanies businesses in reducing their environmental impact, for example by carrying out carbon assessments and in implementing a list of actions that will directly reduce carbon emissions, but also by accompanying them in the creation of their strategy towards climate change.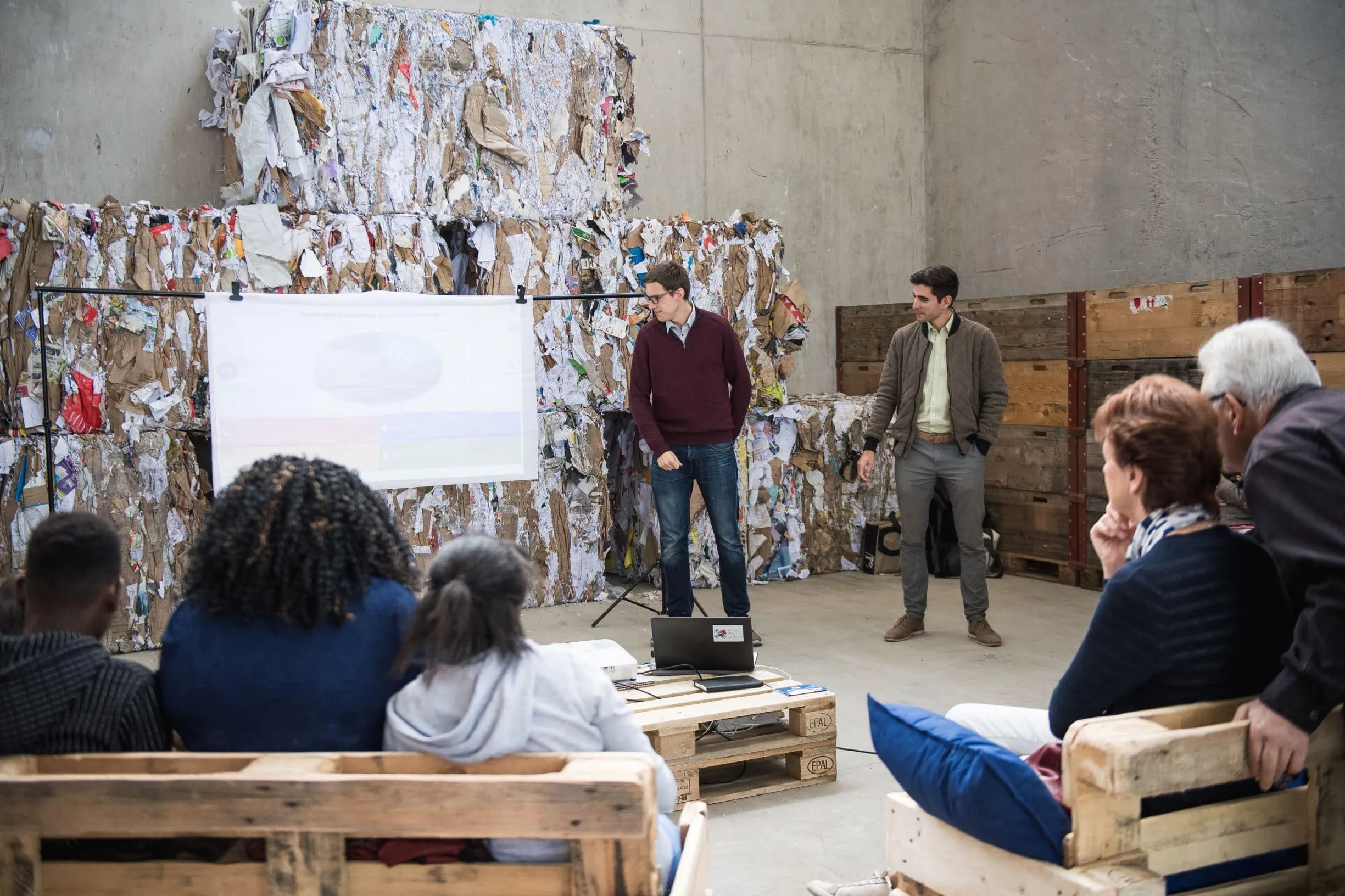 Their environmental coaching service for individuals
Each individual has a strong potential to reduce their environmental impact. That's why Alterna offers a personalized coaching service to facilitate the understanding and the implementation of a more sober and environmentally friendly lifestyle.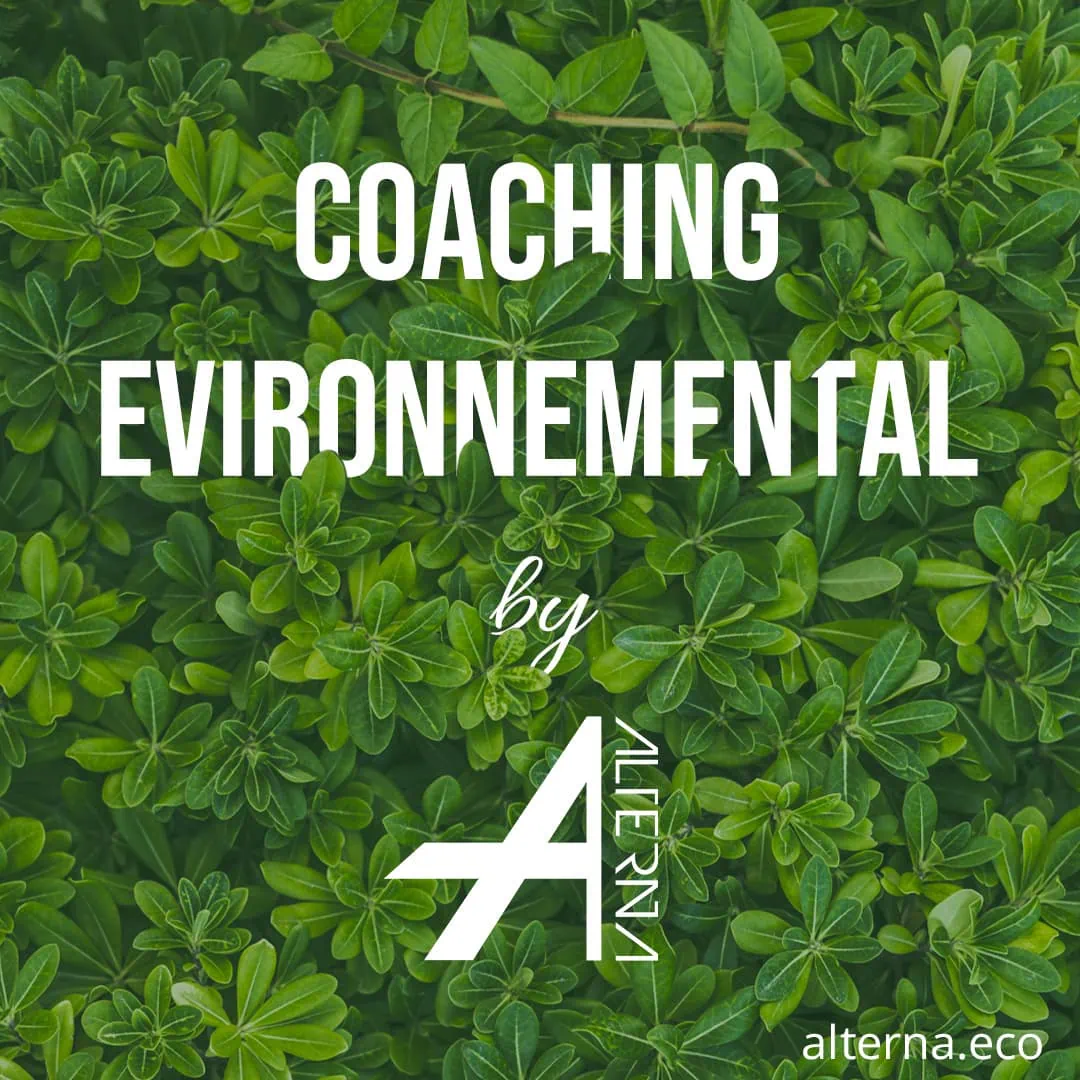 Website : www.alterna.eco/