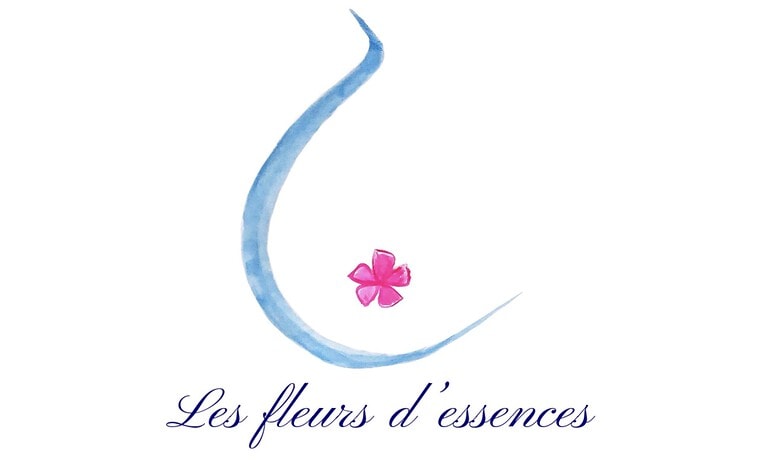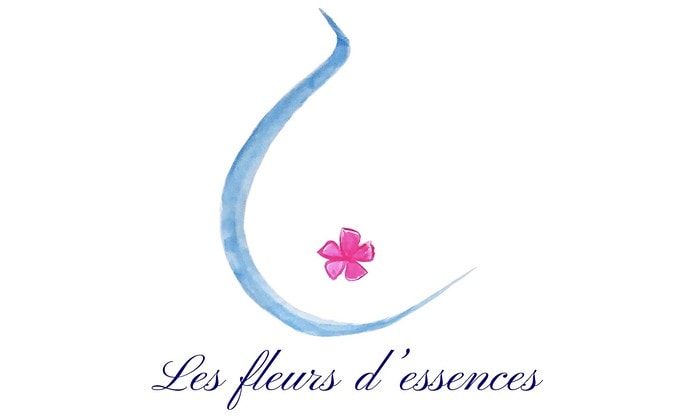 The creative cosmetic workshops and the nature workshops both aim to create natural care products, as well as to reflect on the reduction of our waste and our relationship to our environment.
Indeed, with the help of various approaches, be it aromatherapy, naturopathy, traditional Chinese medicine or inner ecology, it is possible to bring keys to daily life that allow us to undertake actions for an individual and collective change.
They are convinced that the evolution of our consumption patterns requires a paradigm shift and first of all an inner transition!
Creative cosmetic workshops
© Copyright – Les fleurs d'essences – Tous droits réservés
In the process of moving towards zero waste, they believe that guidance by example is an exciting solution.
During their creative cosmetic workshops, they transmit recipes and know-how that allow to start or deepen this approach, in a simple way and without guilt.
They are particularly careful to present natural ingredients and as local as possible, in order to promote short circuits, contributing to a sustainable partnership with small producers.
In addition to being fun, the creative workshops are a convivial moment of sharing to please yourself and others!
Nature workshops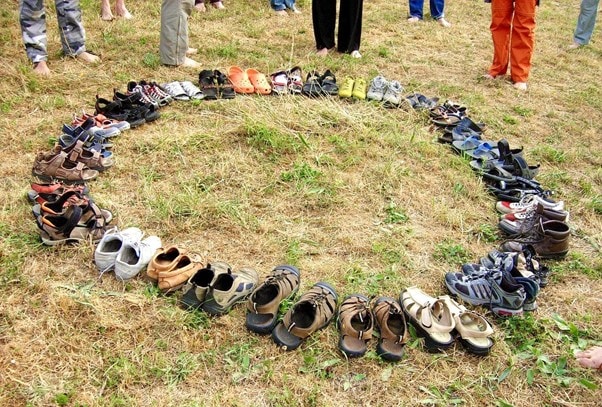 Their nature workshops, well-being through the 5 senses and inner ecology, are also oriented towards a citizen approach to question our consumption patterns. The feedback from the participants encourages them to propose partnerships with different local actors involved in the reflection around these themes.
Their commitment
The flowers of essences also support the local association of solidarity actions Suspend'us, as well as ATUCSARA, association for the development of rural projects, which focuses on food security, education projects for democracy and citizen participation, institutional strengthening and local and regional development in Colombia.
For more information, please visit their website Les fleurs d'essences.