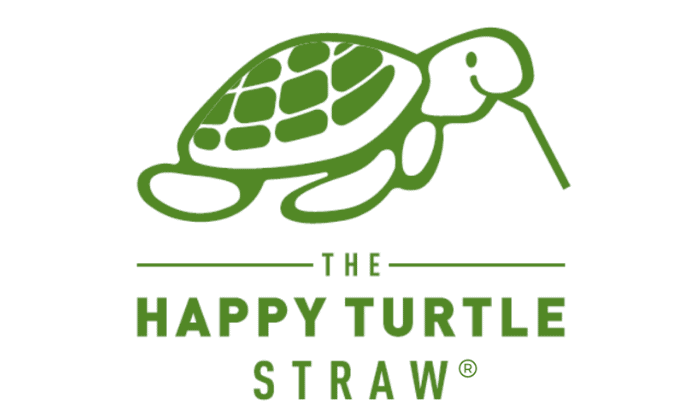 100% compostable and safe for marine life
The Swiss startup The Happy Turtle Straw, founded in February 2020, offers straws entirely made following a unique formula mixing potatoes and tapioca.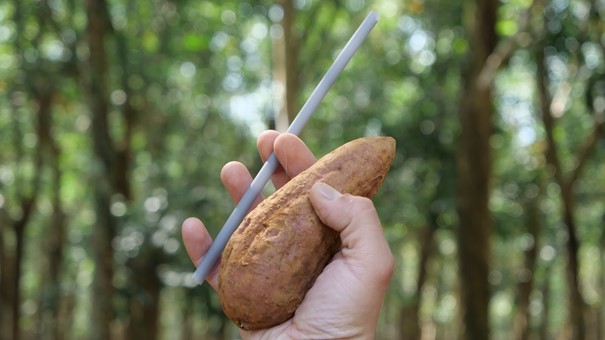 They are usable for more than 2 hours, 100% compostable, biodegradable in 90 days, naturally colored, without chemicals, and especially safe for marine life.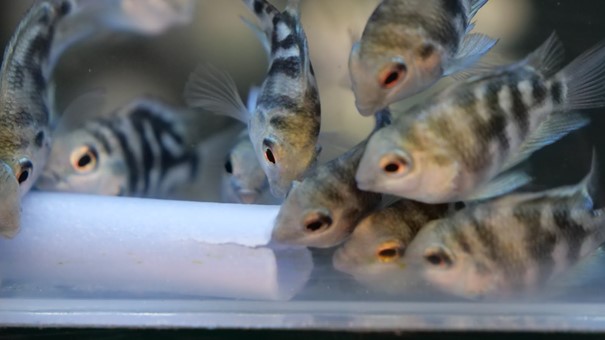 Axel and Nhat, both originally from Vietnam, noticed this pollution problem while traveling in Vietnam. Saddened by the viral video of the turtle, which had a straw stuck in its nostril, they decided to act and promised to find a solution to end this problem once and for all.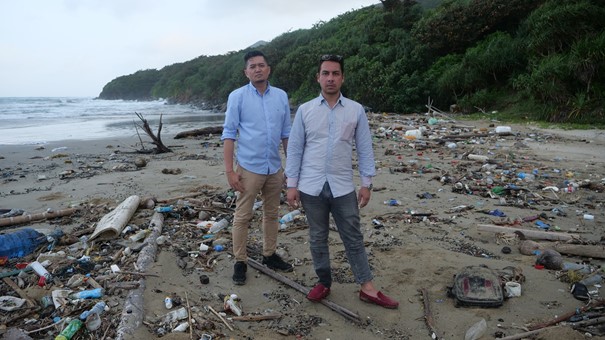 After many months of research in Vietnam, the Swiss duo is convinced that they are now producing the best alternative, not only to single-use plastic straws, but also to the currently unpopular paper straws, to plastic-like PLA straws, as well as to the often more expensive and even dangerous metal straws.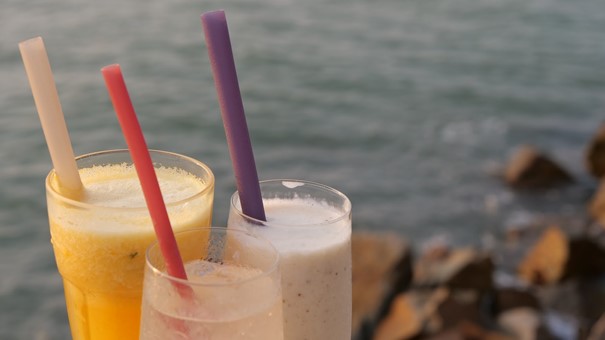 The founders of The Happy Turtle Straw have used their vast experience to create not only an innovative and environmentally friendly product, but also a business with social purposes. Axel and Nhat, believe in giving back to society by redistributing a portion of their profits to support local Vietnamese farmers, thriving endangered turtles, and providing clean water to people in need.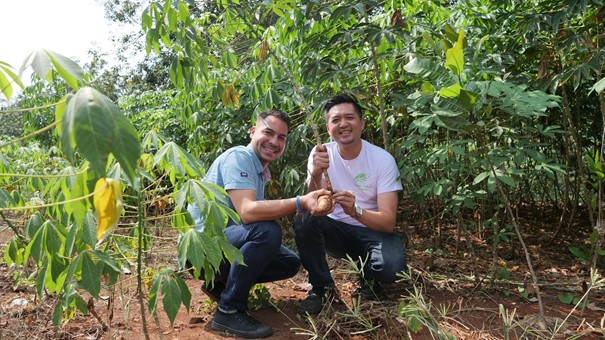 Axel Armellin is an entrepreneur with a passion for the environment who has worked to promote organic farming in Vietnam and has a deep love for the sea turtles of his father's native Vietnam.
Nhat Vuong is no stranger to social entrepreneurship and in 2018 founded WaterInception.org a nonprofit organization, which provides machines capable of generating clean water from air to refugees living in camps.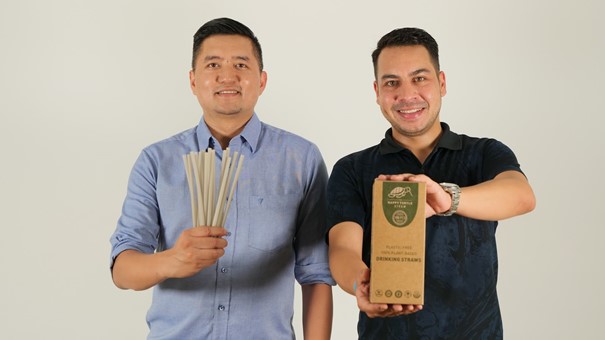 Website: www.thehappyturtlestraw.com