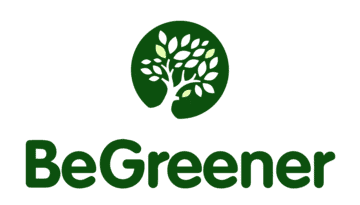 "Live Life cleaner. Make Earth greener!" – True to this motto, BeGreener strives to leave a livable world for the next generation. 
With its online store, the young Swiss company has made it its mission to promote the zero-waste approach. 
The two founders Clotilde and Matthias have created a 100% ecological detergent, which contains only 3 natural ingredients.
They do not use any harmful additives such as preservatives, perfumes, surfactants or palm oil.
In addition, the detergent is vegan and the packaging is 100% plastic-free, made of glass or kraft paper.
They don't want to just offer organic detergent. Their goal is to expand the BeGreener product line and offer a sustainable alternative for the whole house! 
Instagram: begreener_shop 
Facebook: @BeGreenerShop 
Website: www.begreener.ch