To be in a Zero Waste approach
is to see life in a new way.
Here, we help you to do it.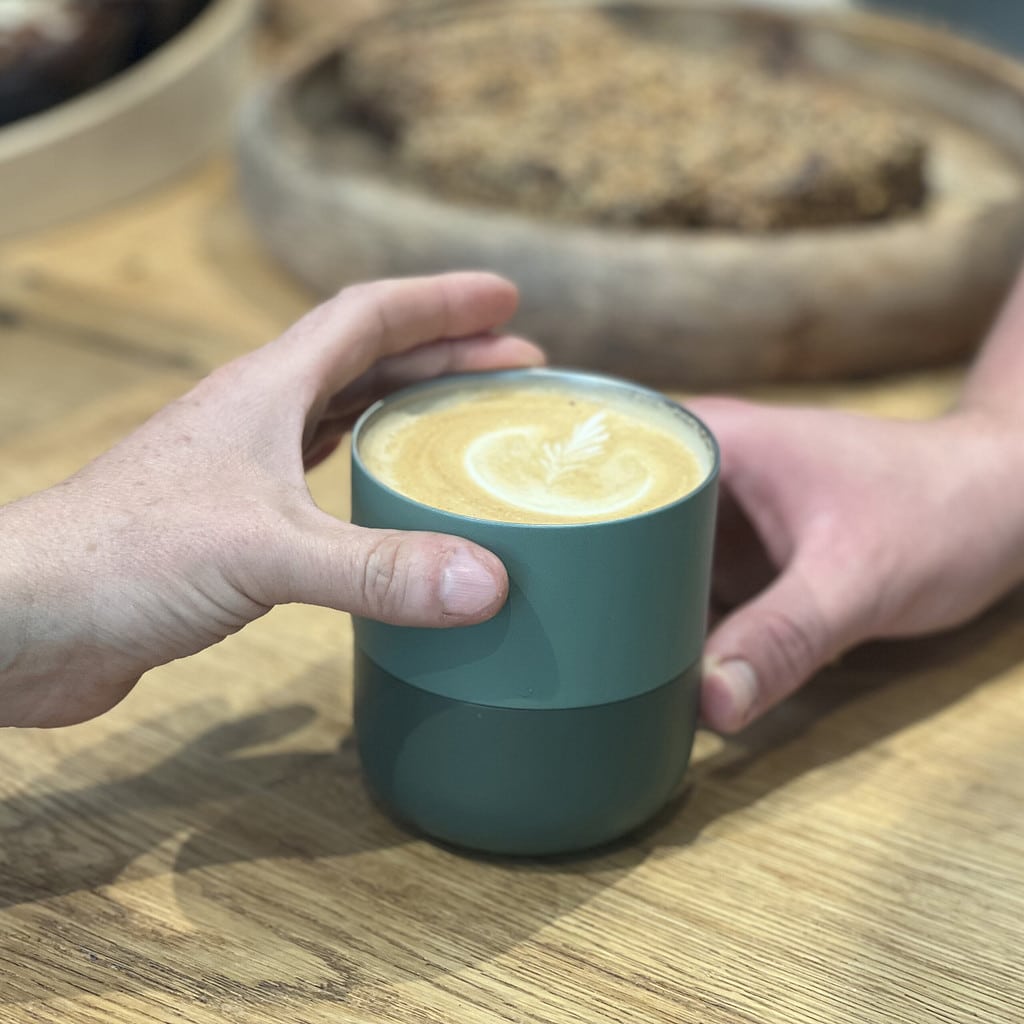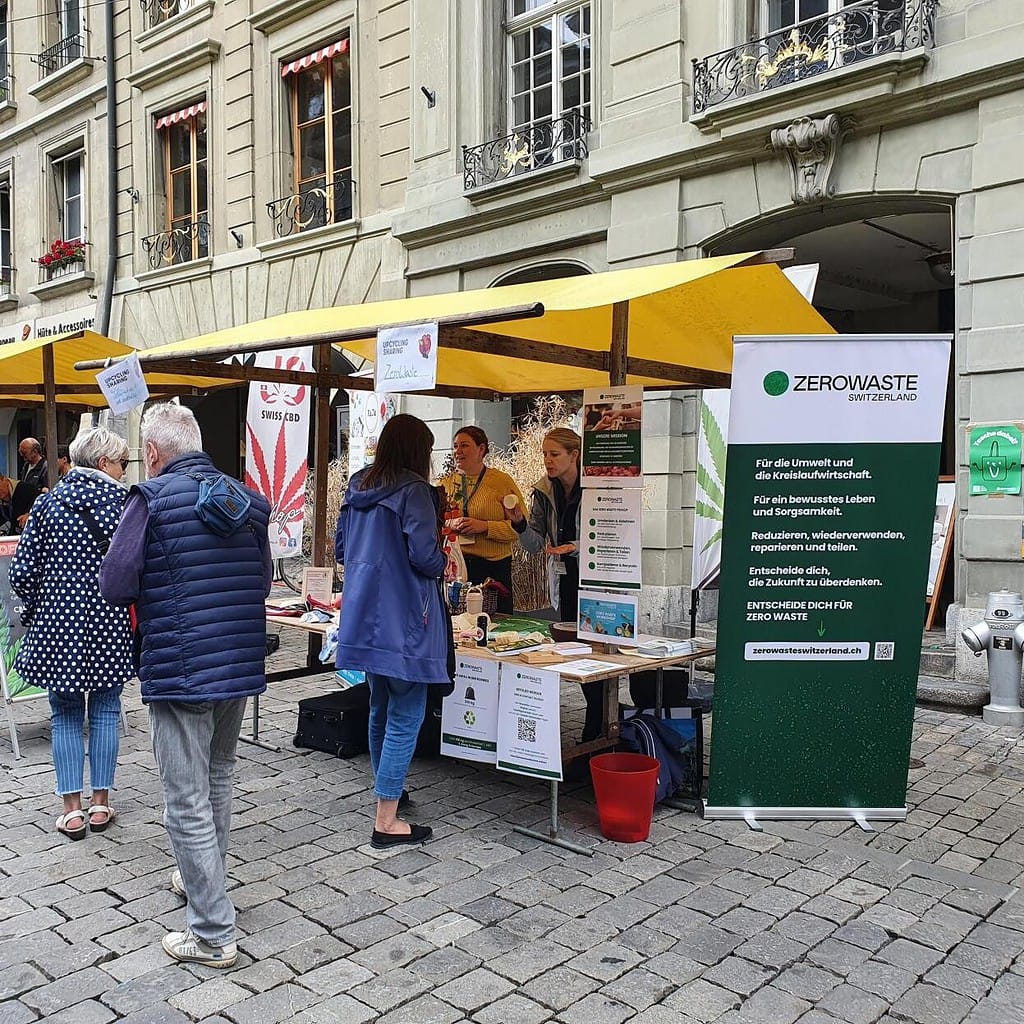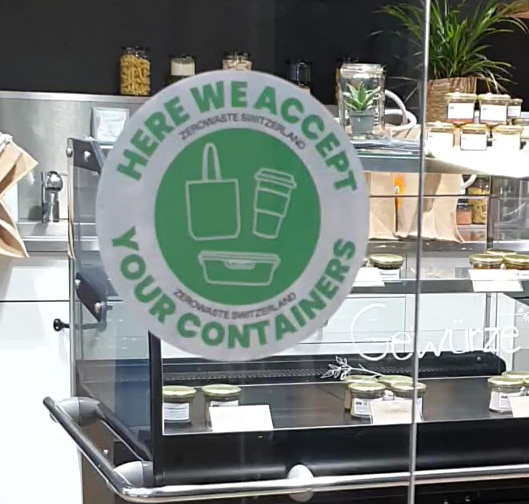 Next meetings
Zero Waste Workshop
,
Geneva
Atelier Zéro Déchet gratuit. Cet atelier est destiné en priorité aux habitants de la Commune de Satigny. Les habitants d'autres»
Map of Zero Waste addresses
Bulk, second hand, repairs, loans, services…
More than 1000 addresses aiming at the ZeroWaste approach!
Where to start?
Tips, advice, recipes, tips for beginners…
Children and family
,
Everyday life
,
Green trends
,
Tips
,
Zero Waste beginner
,
Central Team
14. August 2023
lire
More than a first step in Zero Waste, participate as a volunteer!
We look forward to seeing you>
Our members: we love them!
They are our best support and fundamental part of the Zero Waste solution.
Here are some random ones.
Follow the guide!
Our guides are currently available in French and German.
Private, retail, corporate, join us.
We need your support.
ZeroWaste in 2 words
ZeroWaste Switzerland is a non-profit association recognized by the Swiss government for being of public interest. Through its activities and its members, it inspires and supports the population, businesses and public institutions in Switzerland to reduce waste at the source.