ZeroWaste Switzerland arose from the meeting between Natalie and Julie both made sensitive to the zero waste lifestyle, in particular further to the discovery of Béa Johnson's lifestyle, pioneer of the movement in San Francisco.
They began by applying this lifestyle in their respective homes and to tried to speak about it around them. The reactions were often very lively in their entourage and the desire to spread their tricks was felt. The idea to base a Swiss association to make sensitive and encourage the population to adopt new habits then appeared. Both accomplices soon wanted to address the businesses and big brands to discuss their reflections on packagings and help them find alternative solutions more sustainable and environment-friendlier.
For several years, we questioned ourselves on the methods of consumption of our society and looked for a way to make the Swiss population sensitive in the problem of waste. By seeing our trash cans overflowing and the birth of the zero waste movement in the world, we then had the idea to join our strengths and to create the ZeroWaste Switzerland association in 2015.
Since its foundation in 2015, ZeroWaste Switzerland has nearly 1000 members in Switzerland. The association has implemented practical workshops to give local solutions to people inclined to favor this new lifestyle. In all the different areas where ZeroWaste Switzerland is active, several spaces for discussion have been established and initiatives continue to expand. Since 2018 ZeroWaste Switzerland is recognized as a public utility.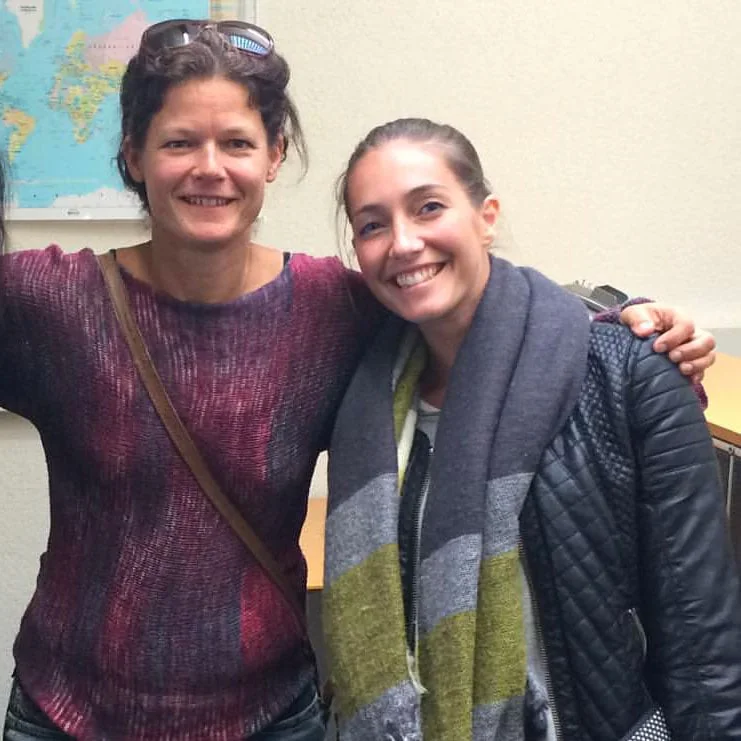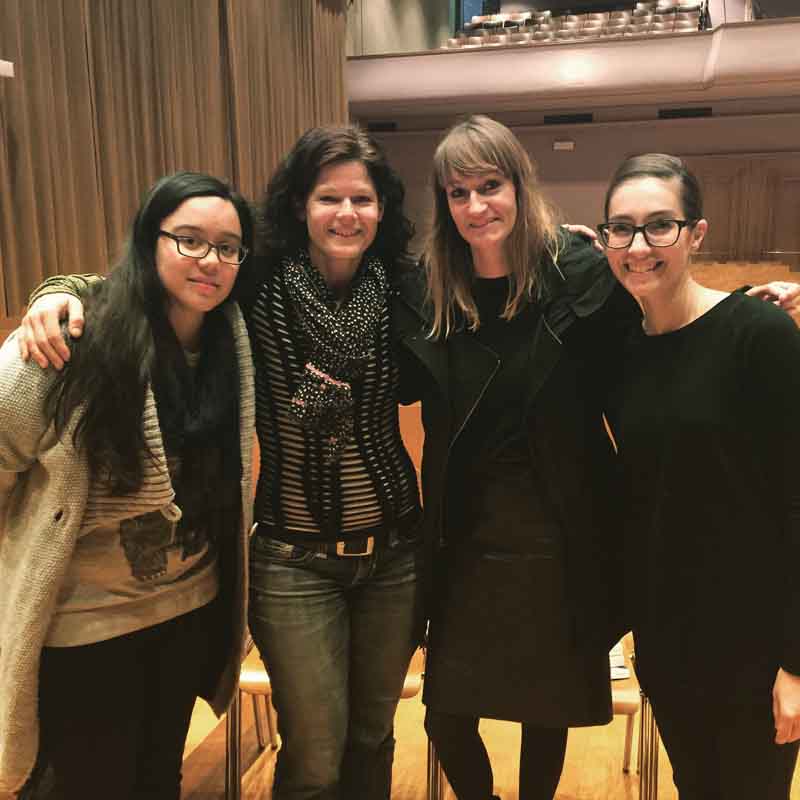 Find out more about our committee, the central team and the regional teams below: