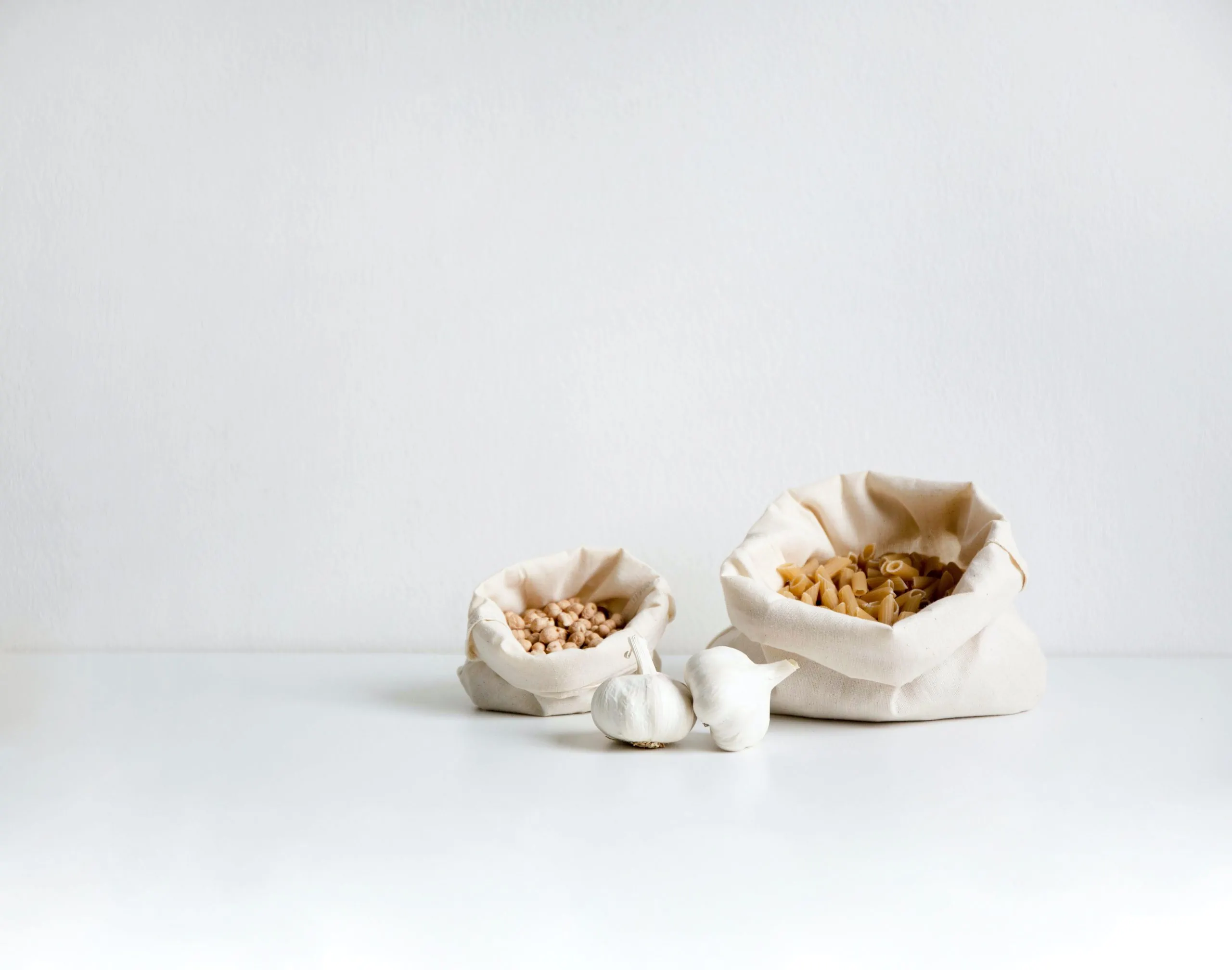 Zero Waste Geneva
Welcome to our fast growing Zero Waste Community here in Geneva, where thousands of you are looking to reduce waste, preserve natural resources and create a more sustainable future!
There are lots of great activities happening in the region and we would be delighted to see you at one of them soon! And if you want to volunteer and help us out – see all the options below.
COVID-19: Where to shop during the confinement?
What we offer
Workshops
Fun and interactive workshops that show you how you can significantly reduce your household waste, improve your health and save money. We have 3 Workshops in the areas of Food and Drink, Beauty/Cleaning/Clothes and Work/Energy/Holidays/Gifts. We also offer Workshops for companies.
Conferences
A 60-75 min conference for communes, companies and organisations that gives an introduction to Zero Waste, share simple tips on how to do it and gives examples of others who have done it.
Café-Démos
An informal apéro for people who are interested in the Zero Waste lifestyle to share practical tips and meet like minded people. Each Café-Démo has a theme with a 30 minute product demonstration to show you how easy it is to make some of your own products.
Other interventions
We also offer Family Coaching Programs, Consulting and other tailored interventions.
Our Team
Dorinda
Ambassador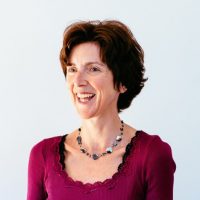 Spécialiste en changement de comportement et Ambassadrice à Genève pour Zero Waste Switzerland. Après avoir créée et dirigée les programmes de formation pendant 20 ans dans une grande multinationale, je suis ravie de me consacrer aujourd'hui à ce projet pilote pour aider Carouge à devenir la première ville suisse Zéro Déchet.
Hilde
Ambassador
Ayant travaillé dans le domaine humanitaire pendant une décennie, Hilde a développé des connaissances sur la géopolitique et les conflits liés aux ressources naturelles dans le monde. Cette expérience n'a fait que renforcer sa prise de conscience de nos comportements consuméristes dans nos vies au quotidien. En plus d'être Ambassadrice pour ZeroWaste Switzerland, Hilde suit actuellement une formation de conseillère en environnement.
Isabelle
Chargée de projet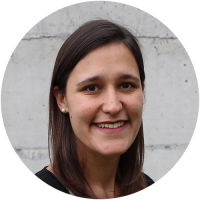 Diplômée de l'Ecole hôtelière de Lausanne et actuellement étudiant MSc à l'UniGE en Innovation, Développement humain et durabilité, la gestion des déchets à toujours été un sujet qui me tient à coeur. C'est pourquoi je contribue aujourd'hui à la gestion de projet et à mettre en oeuvre des mesures de performance de nos initiatives.
Megan
Responsable du programme coaching famille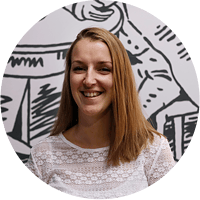 Actuellement en formation continue dans le développement durable (CAS à l'Université de GE), j'ai rejoint Zero Waste Switzerland d'abord puis dans la foulée le projet Carouge Zéro Déchet, prête à sauver le monde ! Pour moi la réduction d'emballage, l'économie circulaire dans son ensemble est primordiale et je n'imagine pas un futur serein autrement.
Chloé
Assistante de direction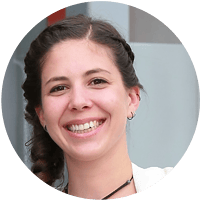 Après avoir fait des études en géographie et environnement, complétées par un master en socioéconomie, j'ai décidé d'agir concrètement pour la transition écologique. La justice climatique et sociale est un enjeu primordial que je souhaite mettre en avant dans mes actions quotidiennes. C'est pourquoi la réduction des déchets est un domaine prometteur, pour lequel je suis très heureuse de collaborer avec l'équipe du projet Carouge zéro déchet.
Our Volunteer Teams
Communication team
A group of writers, graphic artists, photographers, videographers and social media experts to help write articles, create fliers and posters, produce videos and manage social media pages. If you love communication and want to help us spread the word, we'd love to have you join us!
Practical Tips team
A group of people who love to research and write about practical tips for a Zero Waste Lifestyle including Zero Waste Recipes, Local sustainable suppliers, Zero Waste Occasions and many more. If you like sharing your practical Zero Waste knowledge with others this is the team for you!
Administration team
A pool of people who love to organise events, structure information and put clear processes in place. If you like administrative work and have a few hours a week to spare we would be delighted to see how you could help us out.
IT Team
A pool of people who help us manage the regional page on the Zero Waste Switzerland and Carouge Zéro Déchet website
Fundraising team
A group of people who help us come up with ideas to raise money to broaden the impact of Zero Waste activities in Geneva
Stands/Events team
A large group of volunteers who love to inspire others and help out at our stands and events from time to time.
Interested in joining one of our teams?
Our partners
Thank you to all our partners:
Our members in the region
Thank you to all our members for their support and help to reduce waste in Switzerland: