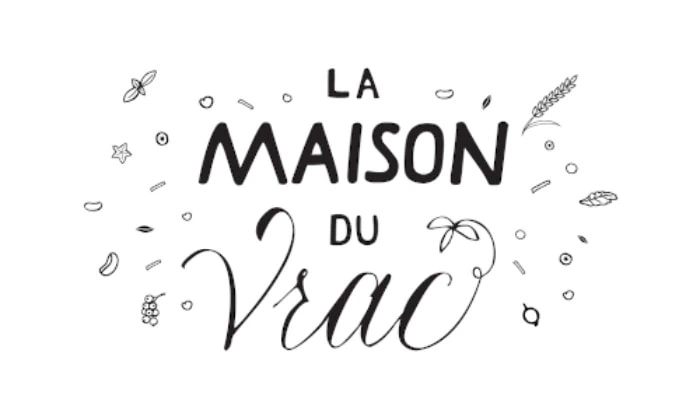 La Maison du Vrac – A bulk store combining quality and local products in Morges (VD)
A bulk store combining quality and local products in Morges
La Maison du Vrac was born from the desire of two friends to work together to open a grocery store; Sonia, passionate about everything related to nutrition, her area of training, and Sefora; motivated by her love of good food from her Italian origins.
They envisioned a place that offered good quality local products while also re-igniting a social link lost with the rise of the supermarket; the concept of a bulk store integrated itself naturally into their existing concept.
Concerned by a number of environmental issues, these two mothers are also motivated to raise awareness about how to consume differently: teaching children and their parents a wide range of ways to live more sustainably, whether that is addressing one's own ecological footprint or reviewing how we choose to feed ourselves and our families.
La Maison du Vrac opened in July 2017 at the Grand-Rue 80 in Morges, in the heart of the busy pedestrian street. They took over the old location for «Maison du thé», a veritable reference point in the community for more than 20 years, to offer you a large range of organic and local products sold in bulk 5 days a week.
In addition to the teas and coffees on offer in the former tea shop, you can also find a wide assortment of flours, high-quality pastas and several types of rice, legumes, cereals, dried fruits, homemade biscuits, milk and yoghurt sold in returnable glasses, green cleaning products, cosmetics, spices, oils and vinegars and craft products as well as beers.
La Maison du Vrac is a link between the producer and the consumer! A place of sharing where you can feel good.
Address
La Maison du Vrac
Grand-Rue 80
1110 Morges