The central management team has permanent and temporary employees in the Events, Marketing & Communication, Administration-Members, Human Resources and Fundraising departments.
Aurélie
Direction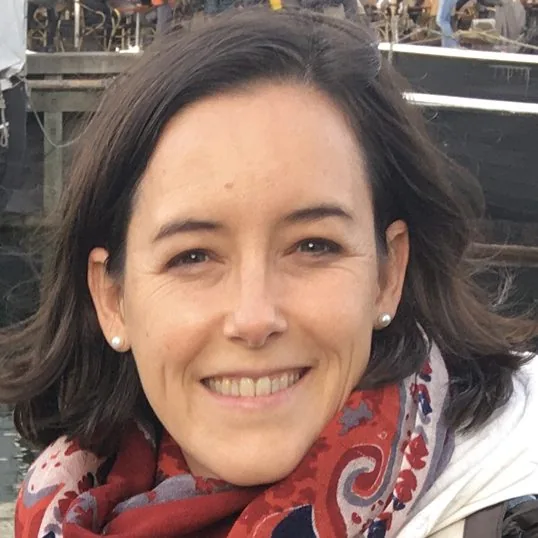 Fully concerned about ecology, Aurélie discovered Zero Waste as a possibility to take concrete action to reduce her environmental impact, but also to make her purchases (or refusal to buy) a militant act in an attempt to move society as a whole. Trained as a food engineer, she has worked in several different professions. She is also concerned about men and women and is interested in management methods that are more fulfilling for individuals, such as the holacracy she trained in.
Natalie
Direction & Co-Founder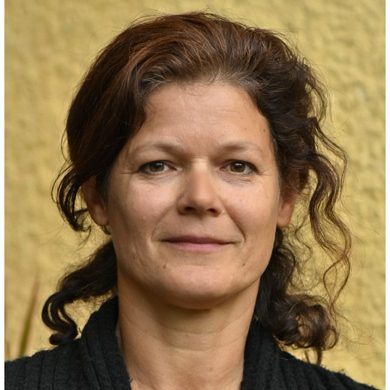 Reconverted to environmental adviser and rich in more than twenty years of experience in marketing and communication, Natalie is active with several associations acting towards the conservation of nature and the heritage. She was always sensitive to the environment, sorts out her waste, recycles, refuses the plastic bags, does not consume too much water, but especially after a click in 2013 she started the "Zero Waste" challenge.
For Natalie, the best waste is the one which does not exist!
Ellinor
Project Manager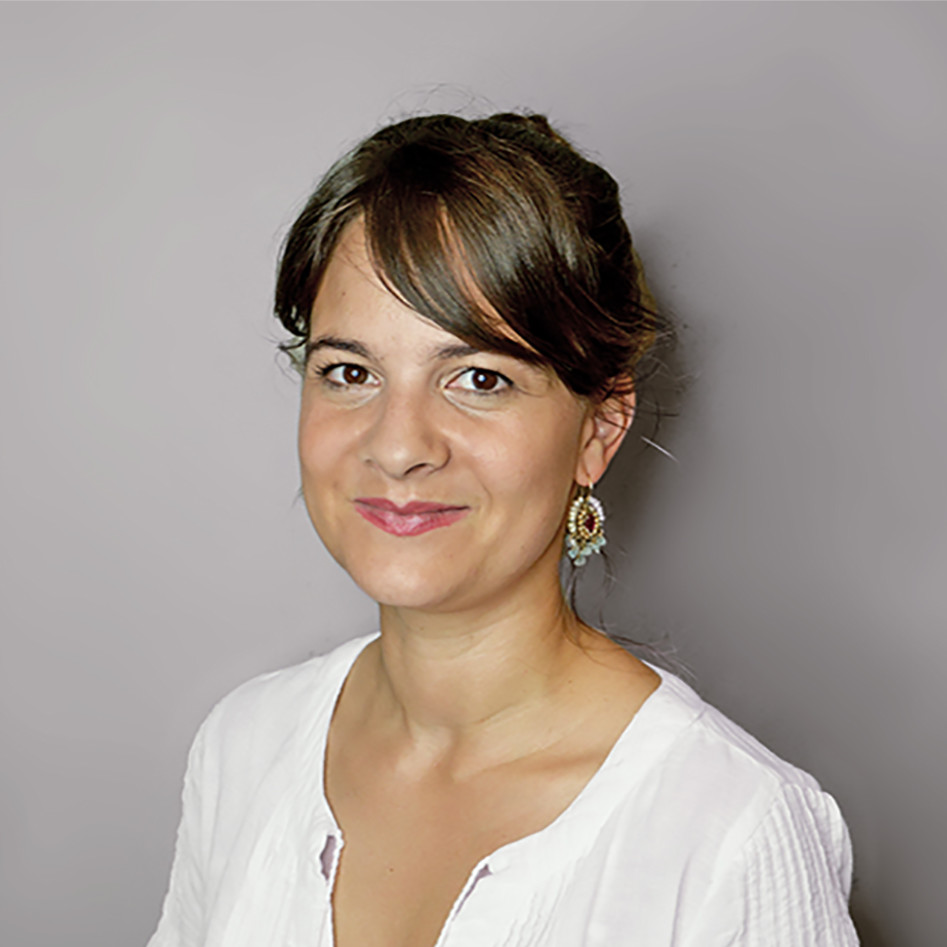 Alice
Fundraising & Partnerships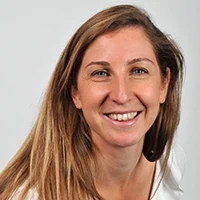 The agricultural and agri-food engineer worked for more than 10 years in the dairy industry as a logistics and then quality manager. In 2018, she decided to build a professional project in line with her deepest convictions, sustainable development. In 2019, she has the opportunity to work for the City of Carouge. She organizes the first large-scale participatory and Zero Waste event for the municipality.
On the personal side, she always travels on foot or with her famous cruiser bike and her green bags! Since her meeting with ZWS, she is committed to adopting a new Zero Waste habit every month.