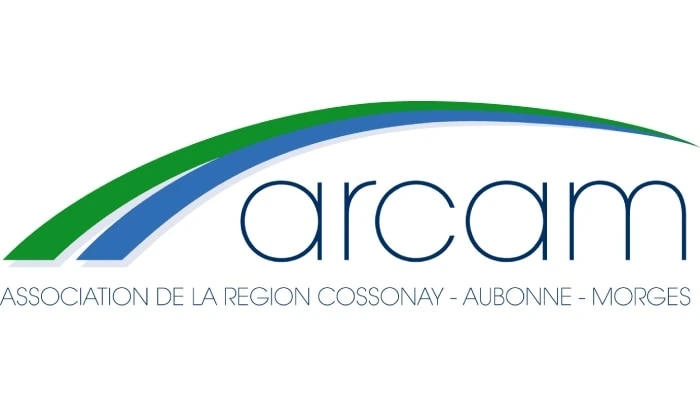 ARCAM – Association of the Cossonay-Aubonne-Morges region
One district, one region!
The association carries out tasks assigned by the 62 municipalities of the Morges district and the Canton. Its various fields of activity are economic promotion, land use planning, mobility, tourism and regional development.
Through its economic platform, member companies represent a unique network of contacts and potential business partners for new project holders or investors interested in developing an activity in our region. ARCAM is at the service of businesses as part of its "business window".
Address
ARCAM
Rue Neuve 1
1304 Cossonay