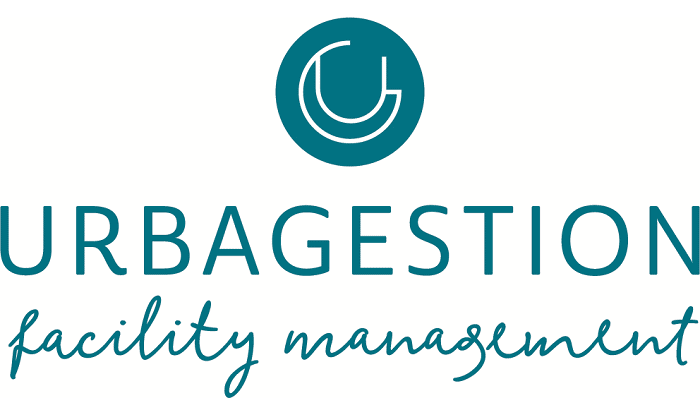 Urbagestion facility management – Give life to your neighbourhood
URBAGESTION is a company specialized in the management of neighborhoods that are considered privileged spaces for the implementation of sustainable development. They associate all the actors concerned in this approach: developers, investors, owners, builders, administrations, authorities, without forgetting users, inhabitants and neighbors.
URBAGESTION acts as a service provider for all the operational aspects of a district:
The day-to-day operation of a neighborhood's common outbuildings as well as the technical and infrastructural management of buildings according to strict technical, economic and environmental criteria
The support to a participatory approach that takes into account social, environmental and economic aspects and promotes intergenerational and social mixing
The creation of a local network of services to individuals aimed at improving the quality of life of residents.
In this way, they create and maintain a living environment that promotes good living together in the neighborhoods.
Motivations
URBAGESTION is motivated to meet the ambitious objectives related to sustainable development in the everyday life and in residential areas in particular. They have integrated ZeroWaste Switzerland in order to best reconcile these objectives with the realities of life in the neighborhoods.
Website: www.urbagestion.ch