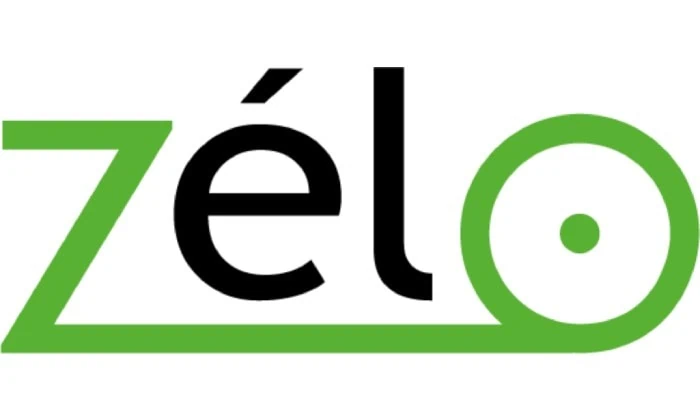 Zélo – The zero-waste supermarket delivered to your home by bike
Zélo is a zero-waste supermarket that offers a home delivery service by cargo bike, with the particularity that all products are delivered with the "zero waste" concept, i.e., packed in reusable containers.
Collaboration with local producers
Regarding the products offered, priority is of course given to local producers, which does not prevent us from offering some vital products that come from a little further away, in particular to avoid forcing the consumer to go to a supermarket.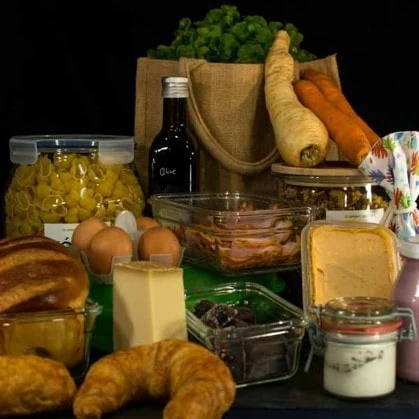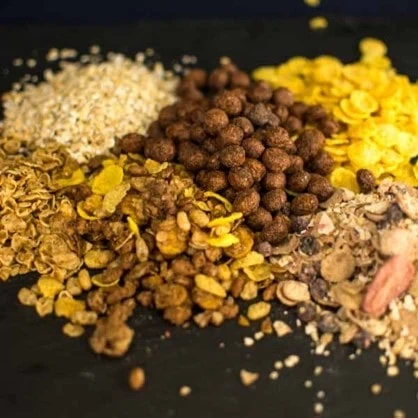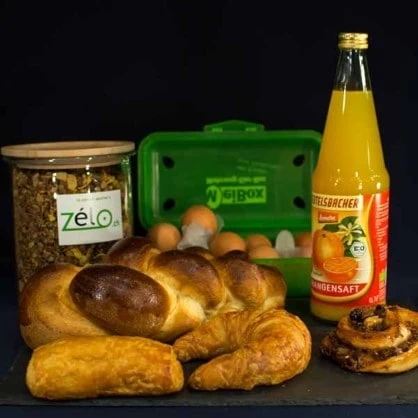 Future developments
Zélo started with a 6-month pilot phase in the Gland area before officially starting in March 2020. Deliveries were then extended to the villages of Vich and Prangins.
For the next phase, the objective was to open to the city of Nyon, with the aim of making it a new region. For the moment, the city of Nyon is served from Gland until it acquires enough customers to become an autonomous region.
In the summer of 2021, Zélo wants to expand its zero waste bike deliveries by opening to the Lausanne region, with the idea of also starting a bulk grocery store project in collaboration with Jobtrek.
Thereafter, Zélo will be available in other regions depending on available finances.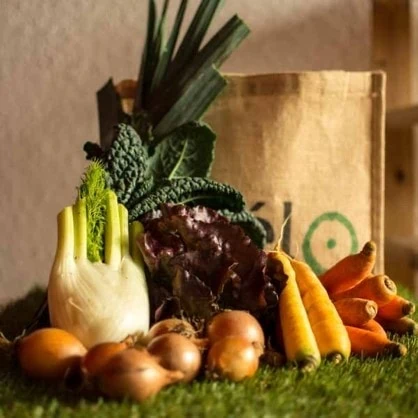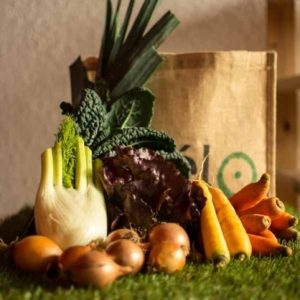 Inscription
If you are in the region and would like to be delivered by Zélo, you can register as a new customer at www.zélo.ch or by WhatsApp at 079 604 99 01.