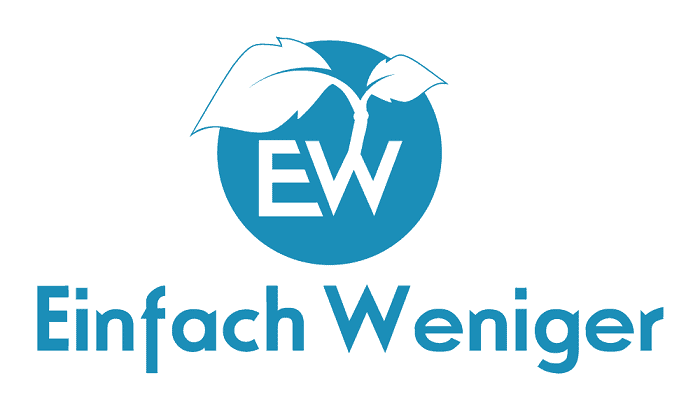 Einfach Weniger
Shopping and living more sustainably
Anyone can shop and throw away. Einfach Weniger offers an alternative to the over-consumption mentality and provides products that enable you to live a more sustainable life. To reuse rather than to dispose, to choose zero waste instead of a mountain of waste – that's what Einfach Weniger stands for, and not just through its name.
From beeswax fabric to EcoEggs
Browse the store and find products that can effortlessly replace traditional disposable products. Discover the benefits of beeswax cloths, homemade cleaning products, or EcoEgg, the eco-friendly alternative to the laundry powders and liquid detergents you will find in their laundry section.
Unleash the handyman in you
You prefer not to buy anything at all and make everything yourself? Then take a look at their library. They have a large number of books and guides with instructions and easy recipes that will get you doing DIY in no time. And their cleaning kit will give you everything you need to get started.
Environmental protection for the whole family
At Einfach Weniger, you will find products for your whole family that will enable you to play an active role in protecting our planet. From menstrual cups for women to razors for the environmentally conscious man, from bamboo spoons for babies to fun handmade soaps for kids, Einfach Weniger involves the whole family in protecting the environment.
Simpler towards zero waste
If the goal is to achieve zero waste, the most practical method is to approach it simply. It is not about giving up on everything to live a life without waste. Sometimes it only takes small adjustments and changes in habits to take a big step in the right direction.
Website: einfachweniger.ch