Our members share their experiences with the ZeroWaste Switzerland association!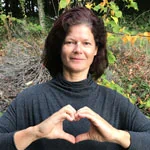 Reducing waste and founding the association ZeroWaste Switzerland to raise awareness among the Swiss population was not in my professional plans! But like all beautiful things in life, everything happens for a reason and I am happy about that! Thank you Julie!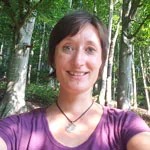 I was in the middle of a professional transition and asked myself the question: "What really makes sense for me?". The words "reducing waste" and "preserving resources" came to me. Then I discovered the ZeroWaste Switzerland website and a job offer. Ever since, I have been working with many inspired and inspiring people and have been moving towards my aspirations.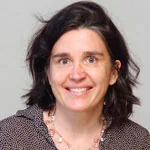 I discovered the association following my training as an environmental counsellor at the Sanu-WWF. One thing leading to another, I came across the offer of an internship in the Carouge Zero Waste pilot project. Passionate about sustainable development education for young people, I focused on schools… I have made it my subject for a federal diploma!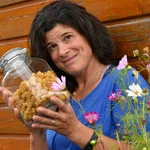 My first memory is a meeting with Natalie, Dorinda and Eva in a small café in Morges. The team was very motivated and had stars in their eyes.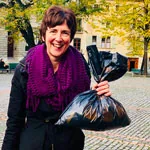 My first memory of ZeroWaste Switzerland was seeing an article in the Tribune de Genève saying that Julie Thomas had reduced her waste to one bag every 6 months and co-founded an association with Natalie. I immediately sent an email offering to help and that's how I ended up becoming Ambassador for Geneva, creating the workshops and meeting so many inspiring people. 3 years later I had less than 1 bag of waste a year. I couldn't have done it without the association.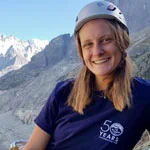 My first memory of ZeroWast Switzerland was when I attended an information evening for interested volunteers. It was at Le Gram in Renens and it was at this event that I decided to actively participate in the association as an ambassador for the Lausanne area.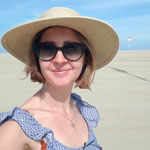 One of my first memories is meeting Isabelle and planning our first café in La Chaux-de-Fonds. I was delighted to be able to share and discuss with other people about Zero Waste.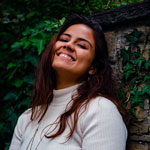 My first memory was a workshop. I already knew about Zero Waste and I was doing research on the practice of buying in bulk. That day a volunteer was ill. I had come as an observer and found myself replacing her around the tables. I never left!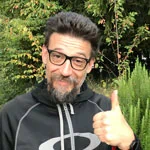 Immersed in the ZeroWaste lifestyle by my wife, I'm able to save time, improve the health of the whole family and have a favourable financial balance. Yes, I am pragmatic and not very idealistic, all this is good for us! To us, to our loved ones and ultimately to our planet!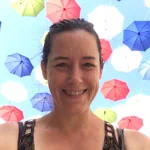 Not having been able to register for the event in Morges (sold out) I wrote a little note to the association to find out about the next dates and Natalie suggested I come along anyway… so in the pouring rain, here I am, walking all over Morges with my son to go and see "the zero waste thing"… and I stayed.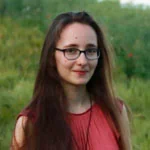 I was immediately very thrilled when I heard the announcement of the launch of a Zero Waste Coaching programme in which I participated with my family. Already sensitive to environmental issues and motivated to get involved, I discovered an incredible team and a great project to which I always contribute with great pleasure!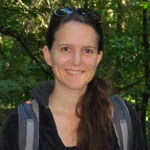 My first memory with the association was a double lecture on the theme with ZeroWaste Switzerland and with "la Chaussure Rouge" which made me aware of grey energy. I loved being among people with the same values and motivations as me.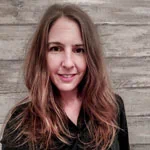 My first memories of ZeroWaste Switzerland are meetings with Natalie. This made a deep impression on me and motivated me on my way!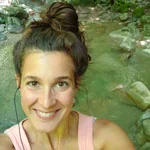 My first (and one of the prettiest) memory with the association was when I saw the team for the first time, and I immediately felt the real motivation of everyone to improve the state of today's world. Moreover, when we ate together, we discussed various Zero Waste tips (as if by chance, haha).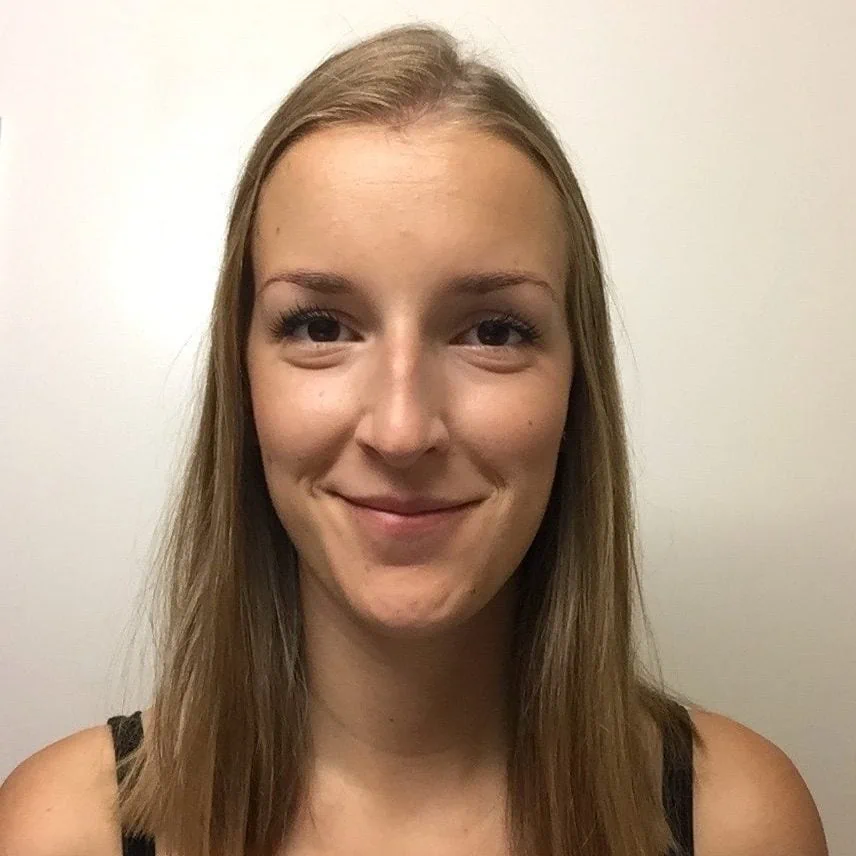 Freshly aware of the environmental impact I had, I participated in the very first Food & Drink workshop in Geneva, (facilitated by Dorinda). I embarked my grandmother in this adventure and went on to meet other ZeroWaste members during a picnic in the summer of 2017, which remains a beautiful memory!