Zero Waste starts with small steps.
Together we're on the right track.
ZeroWaste Switzerland was founded in 2015 and is financed mainly through donations and membership of citizens, communities, and organisations.
Become a member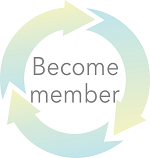 By becoming a member you affirm your support for the approach and participate in the creation of an economically and ecologically viable society.
Donate now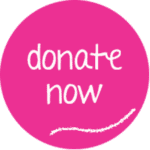 Support the various projects of ZeroWaste Switzerland with a donation.
Become a volunteer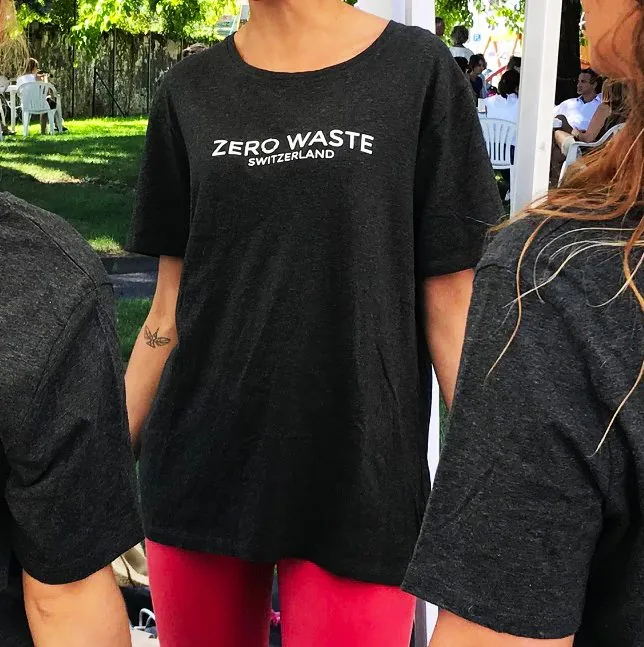 You can support ZeroWaste Switzerland in many different ways and help us to strengthen and spread the Zero Waste movement in your region as a volunteer.