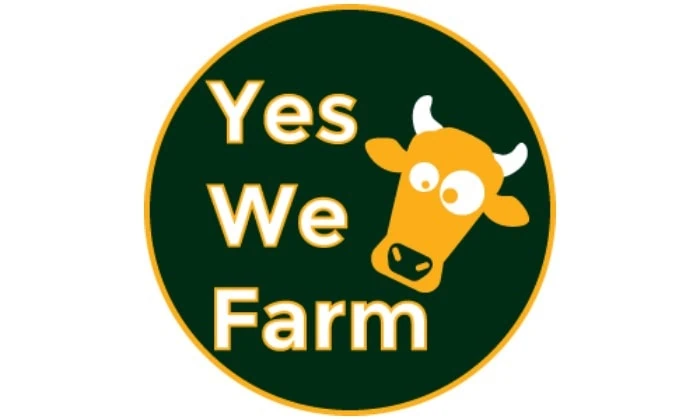 Yes We Farm – Swiss Crowdfunding platform
Yes We Farm – Together we are stronger!

Yes We Farm is the first Swiss crowdfunding platform entirely dedicated to agriculture and food projects. It has been online since August 2018 and has already enabled 17 projects to be set up, with a total of half a million francs raised. The projects are diverse and varied, such as grocery stores selling local and bulk products, projects of farmers making direct sales, winegrowers wishing to improve their infrastructure, etc…
Here you can discover the projects successfully financed on our platform.
What for ?
Yes We Farm provides maximum support to project owners so that their fundraising campaign is a success, which is why we have a very high success rate. More than a crowdfunding platform, we want to develop a community around agriculture and food in Switzerland. With the aim of promoting local consumption.
Address
Here, you will find several articles published about Yes We Farm
Yes We Farm Sàrl
La Combe-Boudry 221
2314 La Sagne