The current consumption of resources is severely degrading the standard of living and destroying the biodiversity of our planet. The increasing demand is causing a strong pressure on nature and the environment, a scarcity of resources and a rise in the price of raw materials.
This is precisely where the interests of the environment and the economy converge: a targeted and conscientious use of resources benefits both companies and the environment. A circular economy helps companies to position themselves and exercise their responsibility for the future.
ZeroWaste Switzerland supports your company in its journey towards Zero Waste. Several options and modules can be addressed together, here is an overview of the possibilities: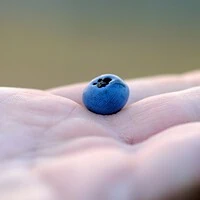 Getting
involved
Diagnosis: visit of sites / headquarters and evaluation of practices
Conferences / discussions for the different units of the company
Communication kit to present the approach to employees

Taking
action
Concrete implementation on site, Zero Waste actions
Workshops on site
Accompaniment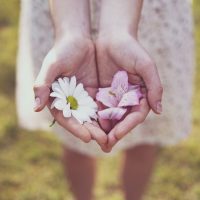 Measure
and improve
Elaboration of a specific «good practice guide»
Design of an evaluation grid for the actions implemented
Helping to set sustainable objectives
Become a member. More information on member benefits.