Would you like to integrate or develop the practice of Zero Waste in your community?
We offer several services to help you get started: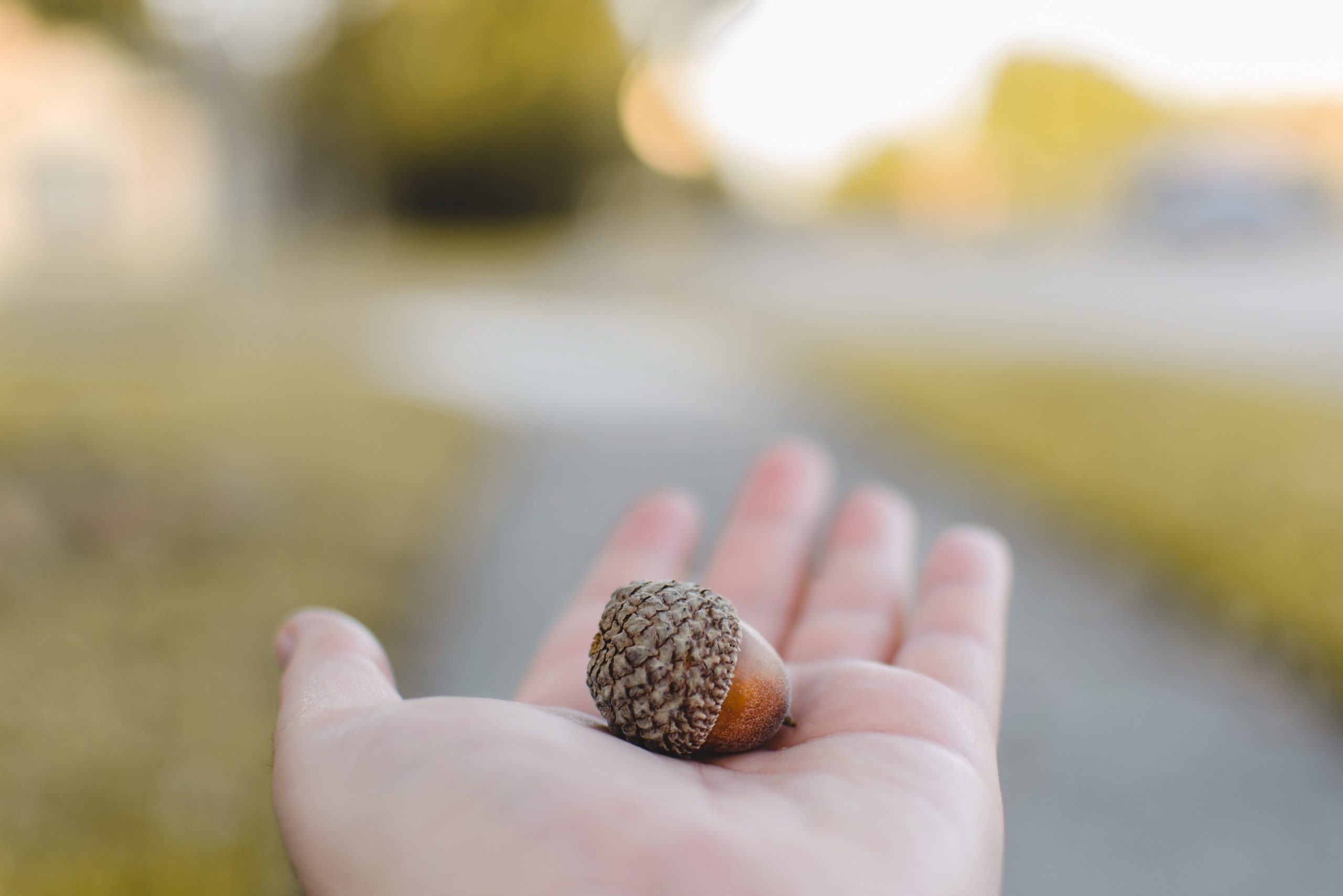 Raising
awareness
Conferences and Talks
Holding stands
Visits, introduction to bulk purchasing, etc.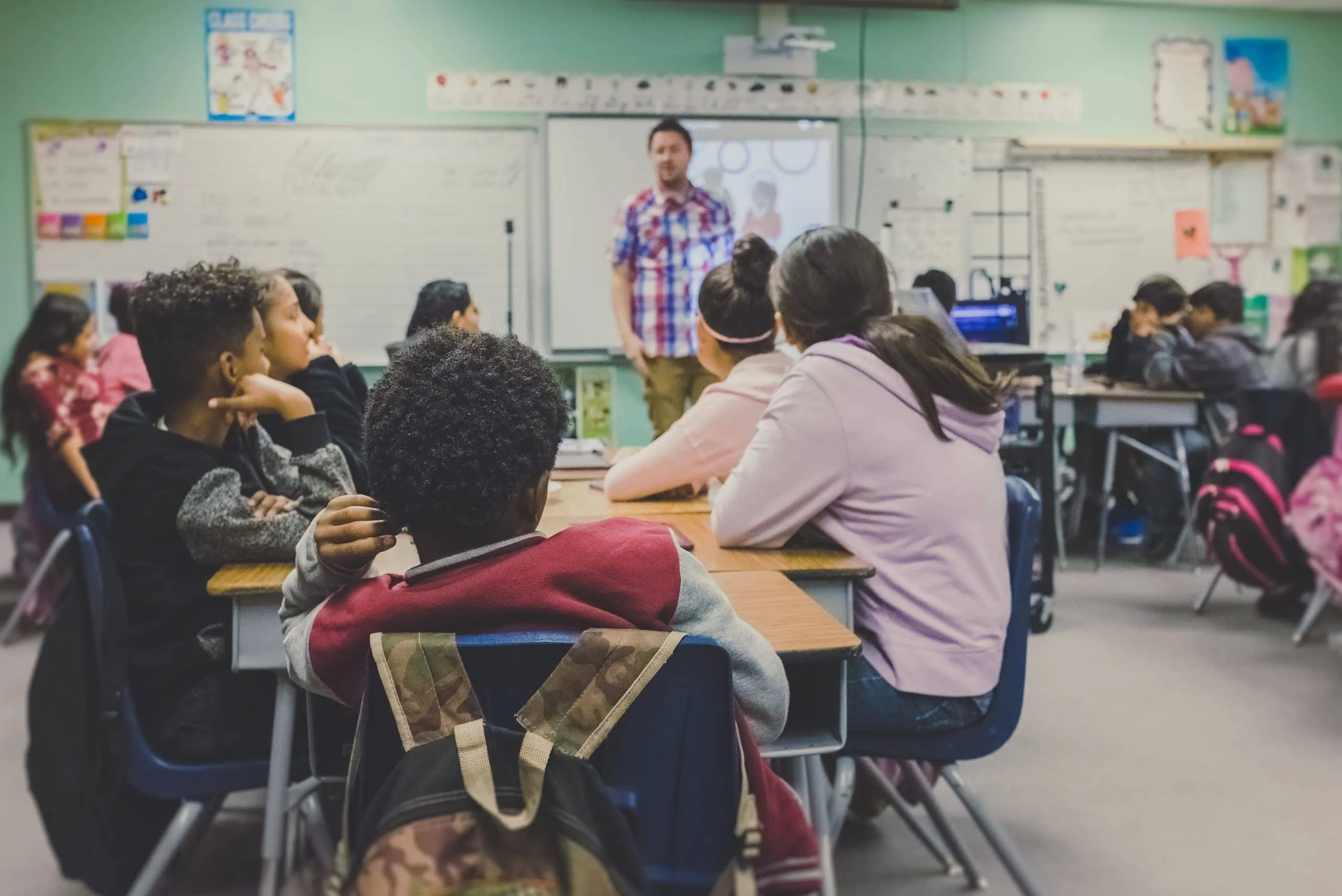 Engaging in
the praocess
Support and follow up of projects for shops, restaurants, companies, organisations
Organisation of family challenges and workshops
Involvement of schools, associations, institutions (students, teachers, management team)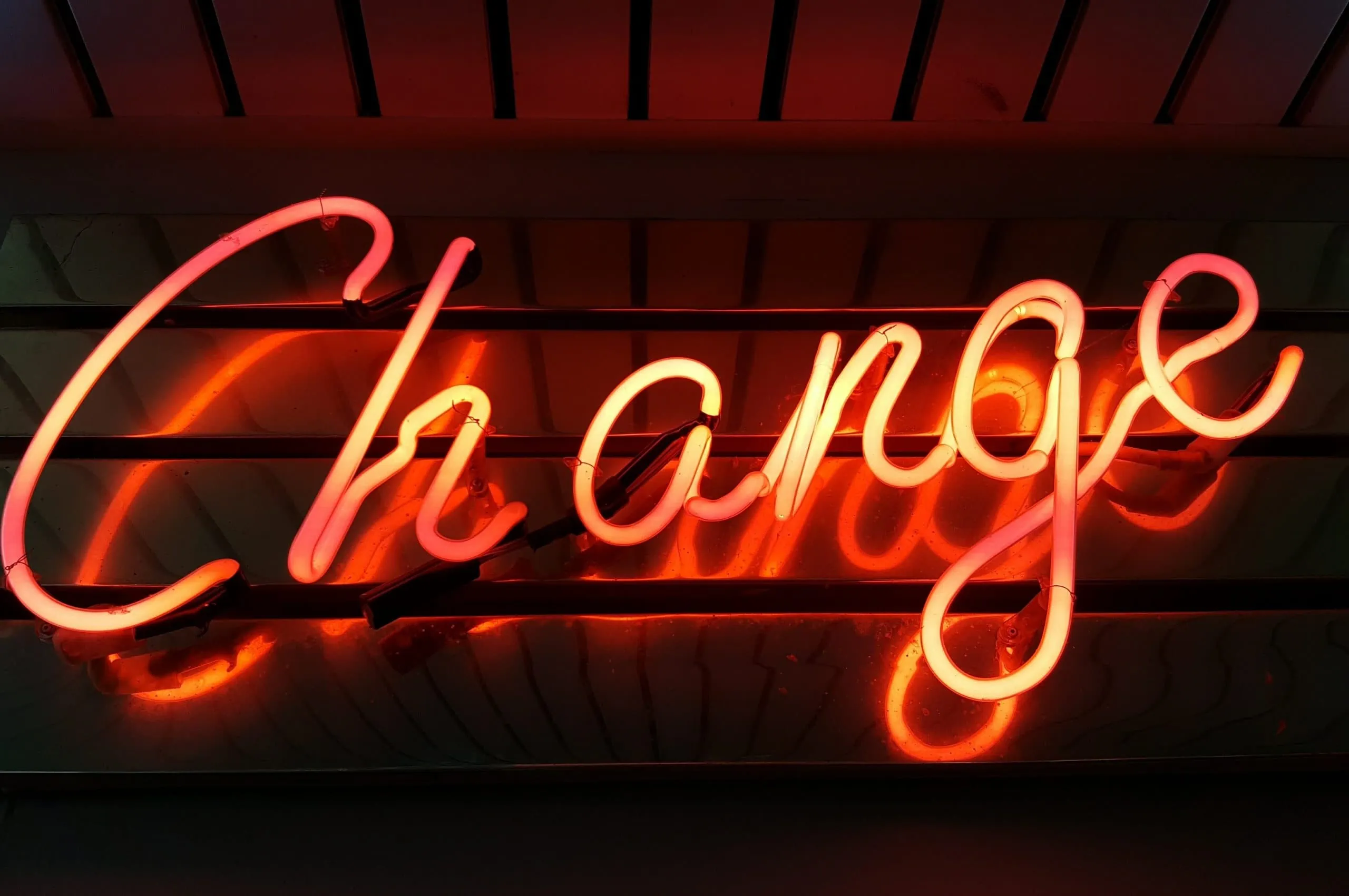 To keep
going
Accompaniment and coaching of the Zero Waste process
Participation in local initiatives
Help in finding personalized solutions
Become a member. More information on member benefits.