Municipalities play a major role in protecting the environment and reducing waste as they perform important functions in the implementation of environmental legislation.
By providing awareness-raising activities to reduce waste at the source, they set an example for the population and the economic world. Moreover, they are often the first point of contact for citizens regarding environmental concerns. ZeroWaste Switzerland supports and accompanies them by offering various activities and services.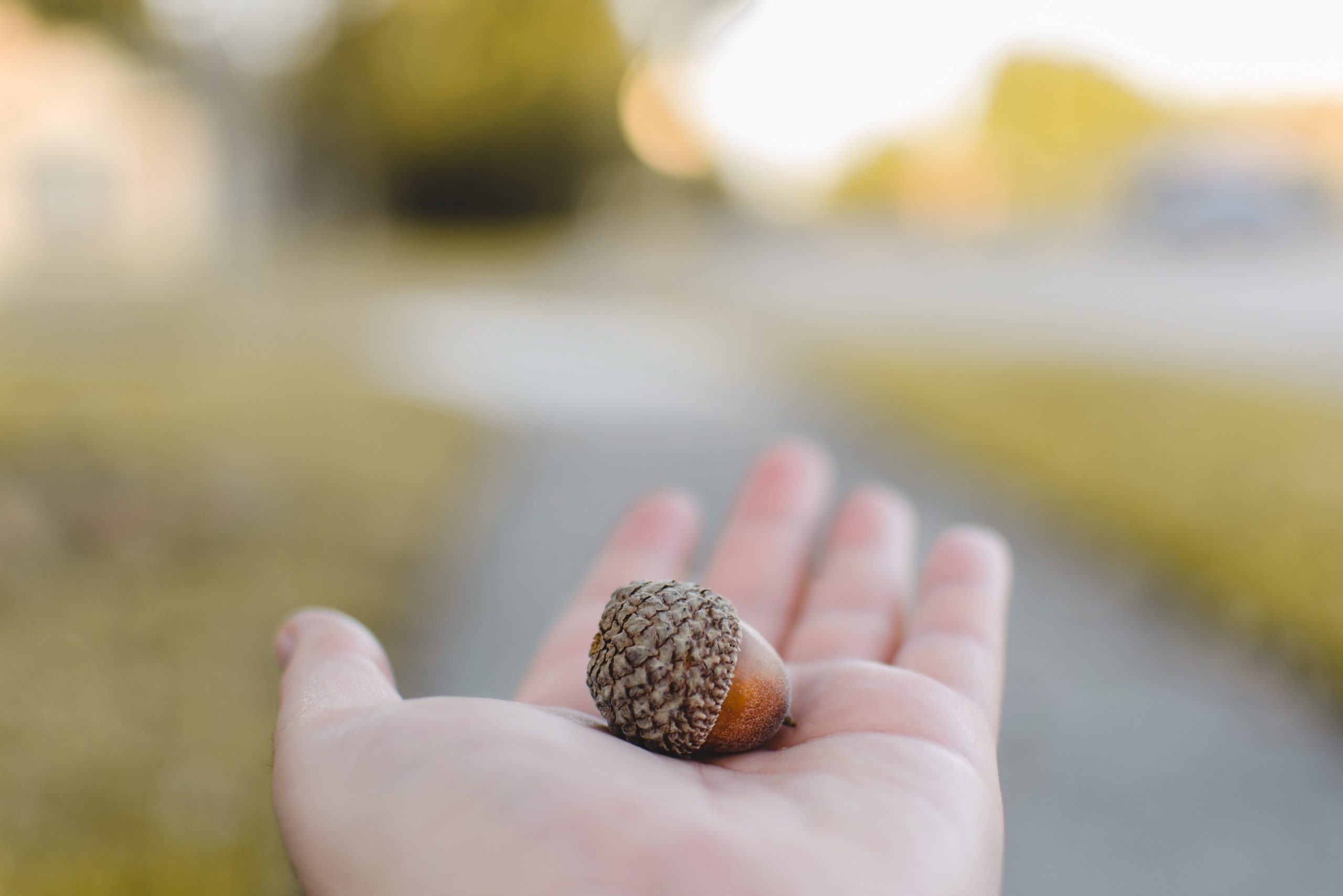 Raising
awareness
Conferences and Talks
Holding stands
Visits, introduction to bulk purchasing, etc.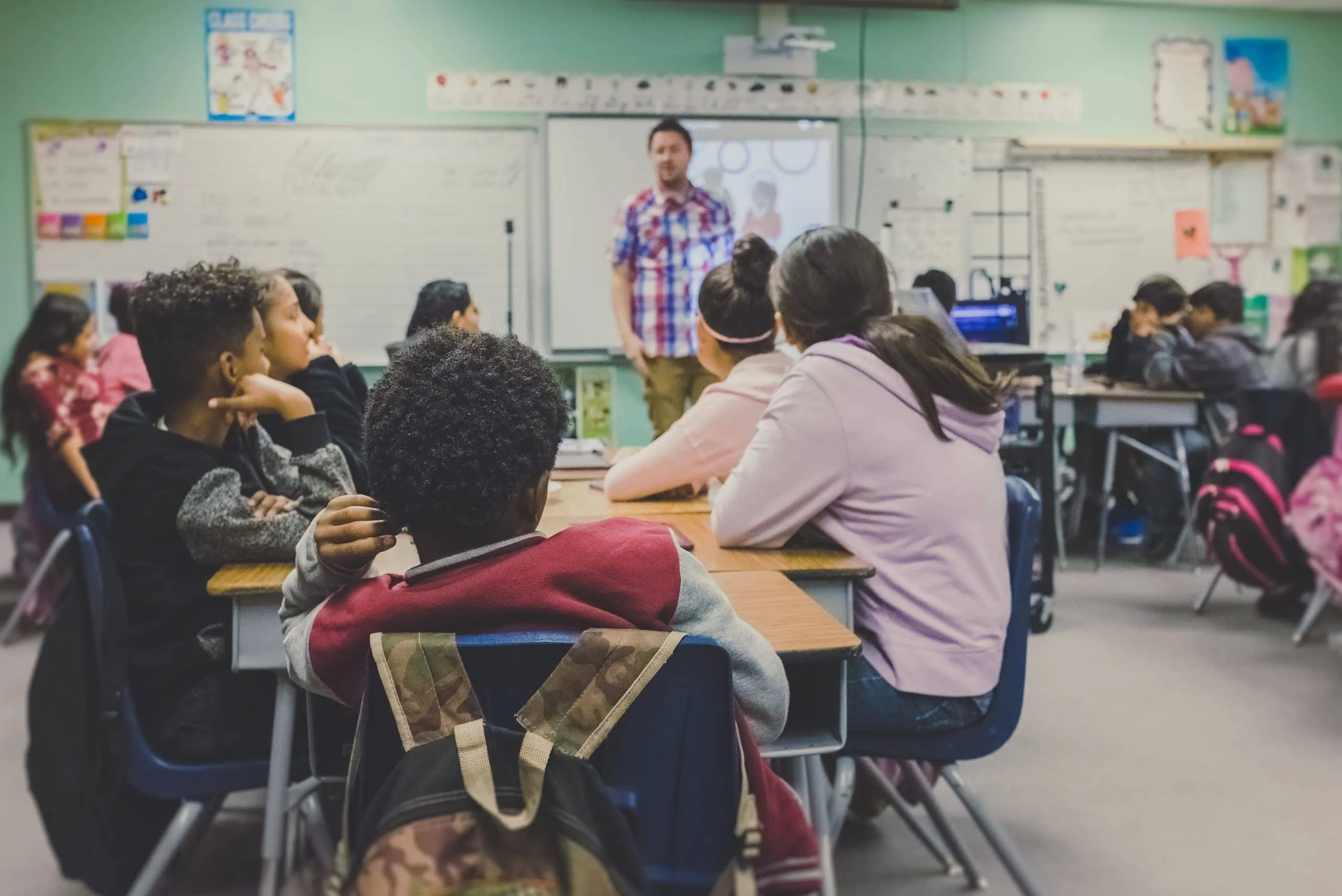 Engaging in
the praocess
Support and follow up of projects for shops, restaurants, companies, organisations
Organisation of family challenges and workshops
Involvement of schools, associations, institutions (students, teachers, management team)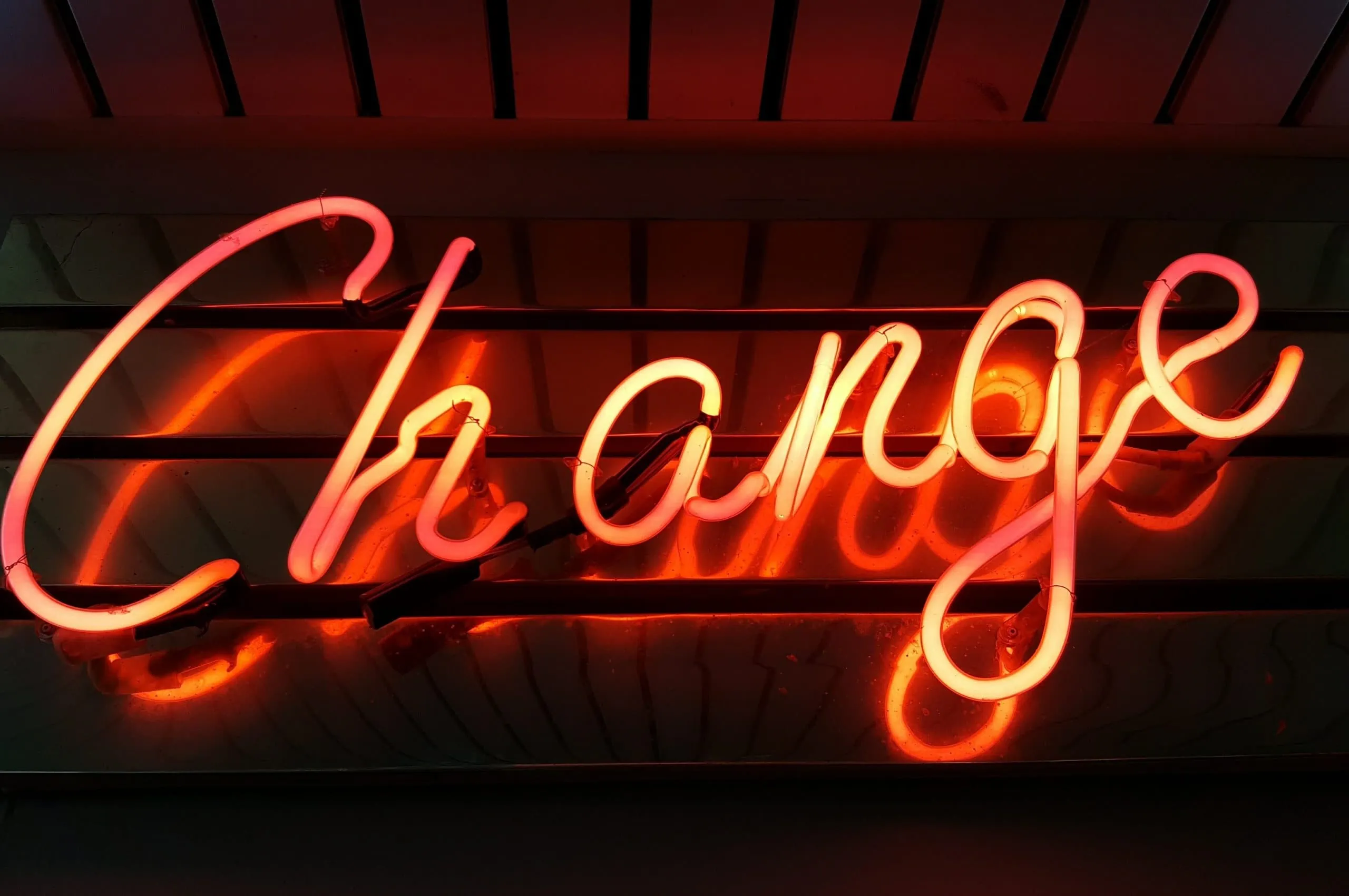 To keep
going
Accompaniment and coaching of the Zero Waste process
Participation in local initiatives
Help in finding personalized solutions
Become a member. More information on member benefits.