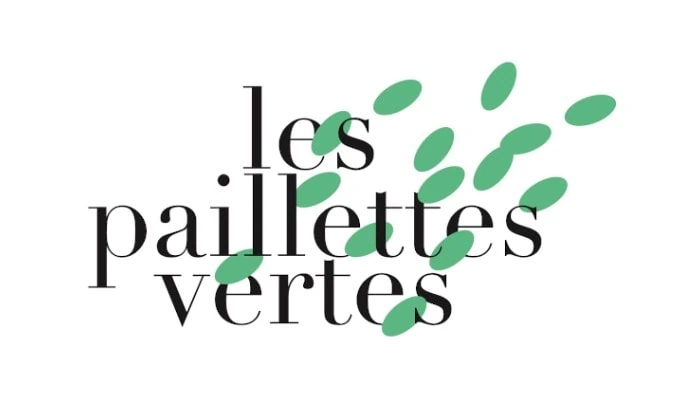 Les Paillettes Vertes – Concept store & Eco-conscious workshops
Les Paillettes Vertes proposes an eco-responsible concept that puts Zero Waste and sustainability at the heart of its activities, through "do-it-yourself" workshops, an ethical online store, presenting local creations and raw materials to make its homemade products, and a blog full of tips and recipes.
Workshops
In the move towards Zero Waste, it is always the same questions that come up again and again:
where to start? how to do it? what recipes to use? where to buy my products?
Through the workshops, Les Paillettes Vertes propose to answer all these questions and to pass on the keys to get started with a few basic ingredients, which will quickly become your essentials.
Their goal is to encourage change, in a caring, fun and simple way. The workshops are meant to be a moment of sharing and exchange to motivate each other, talk about experiences and enjoy asking 1001 questions!
Share, discover, experiment, marvel… That's what drives them!
On-line store
Les Paillettes Vertes has taken the selection of products very much to heart. Ethics, quality, traceability, and short circuits, it is essential for them to have a true transparency around their products.
Small craftsmen are privileged to the maximum and the local economy is encouraged. Les Paillettes Vertes are in direct contact with their suppliers, mostly Swiss and French speaking.
The range contains everything you need to make your own preparations, as well as all the everyday products that make life easier.
A blog
To share some tips, favorites, recipes that are close to their hearts…
Projects
With two or surrounded by specialized partners, Les Paillettes Vertes is a concept that is always evolving, to move forward together towards a future that is respectful of the planet and of mankind.
If you have ideas to share with us, don't hesitate to contact us!