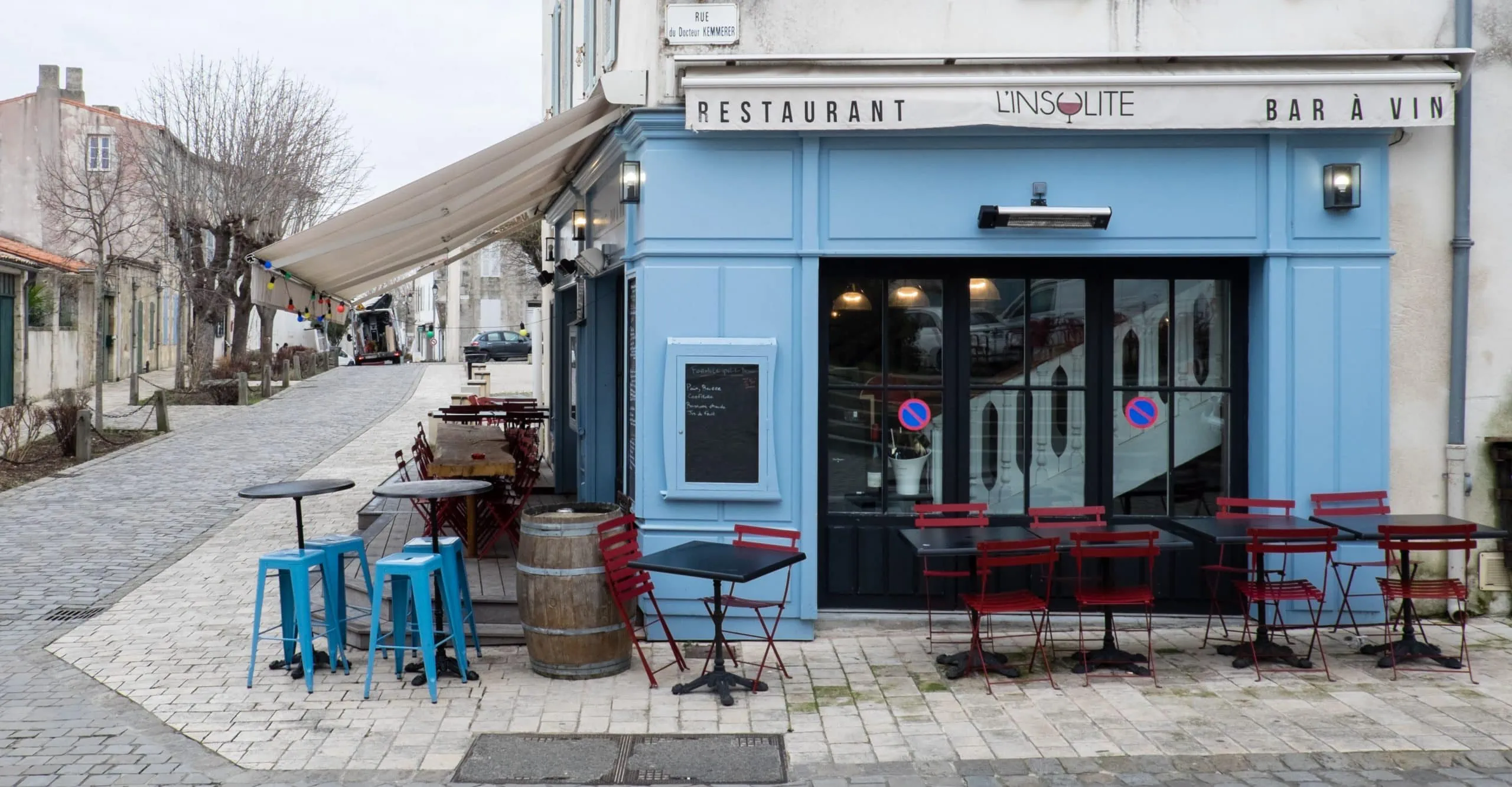 The guide to a Zero Waste confinement
Being confined at home is no fun. But how about instead of throwing yourself on streaming platforms, you take this opportunity to discover the Zero Waste lifestyle and / or adopt new Zero Waste habits?
Even though staying home is one of the measures to fight COVID-19, it's understandable that after staring at a computer screen for eight hours and attending two conferences online this week, the prospect of distracting yourself with a series tires you already in advance. This leads to the impression that we are just linking screens and going in circles. ZeroWaste Switzerland offers you some ideas for distractions that will allow you to smoothly adopt Zero Waste and / or to test new tricks.
Even more tips and tricks
Receive exclusive Zero Waste tips, subscribe to our monthly newsletter:
"*" indicates required fields
Here are 9 ways to take care of yourself during this confinement in an eco-responsible way.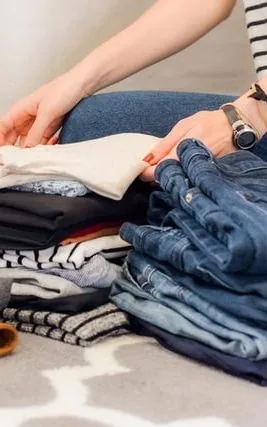 Empty your wardrobe
Like many people, you probably have a lot of clothes. The confinement therefore allows you to sort and to declutter. The idea is that by emptying our closets, we also declutter our lives and our mind. Some people feel a kind of liberation after clearing their clothes.
How? For starters you can read our article on slow fashion which details this process. But to summarize, you can start by making three piles: the first includes the clothes that you wear very often and that, therefore, you will keep in any case; the second concerns clothes that you have not worn for years or that are damaged, and you no longer need to keep; and finally, the third pile includes the clothes that you rarely wear but don't know if you should keep them. The goal is to take each piece of clothing from the third pile and decide whether to put them in the first or second pile.
For those items you no longer want, you have two options: either give them to organizations that recycle them or give them to people in need; or you can reuse them as a cloth, tawashi sponge etc.
Sorting books, CDs, DVDs and other bulky items
The same process as for the closet applies to books, CDs, DVDs etc. With technological advancement, CDs and DVDs are becoming almost obsolete. Unfortunately, many second-hand businesses and even associations no longer accept them because they receive too many items. If you are a creative soul, there are plenty of DIY tutorials that give these items a second life. Otherwise, they can be a great gift for your friend who is crazy about vintage!
For books, there are book boxes all over Switzerland where you can put them, you can also give them as gifts, and for those who may be damaged, there are also decorating tutorials with old books.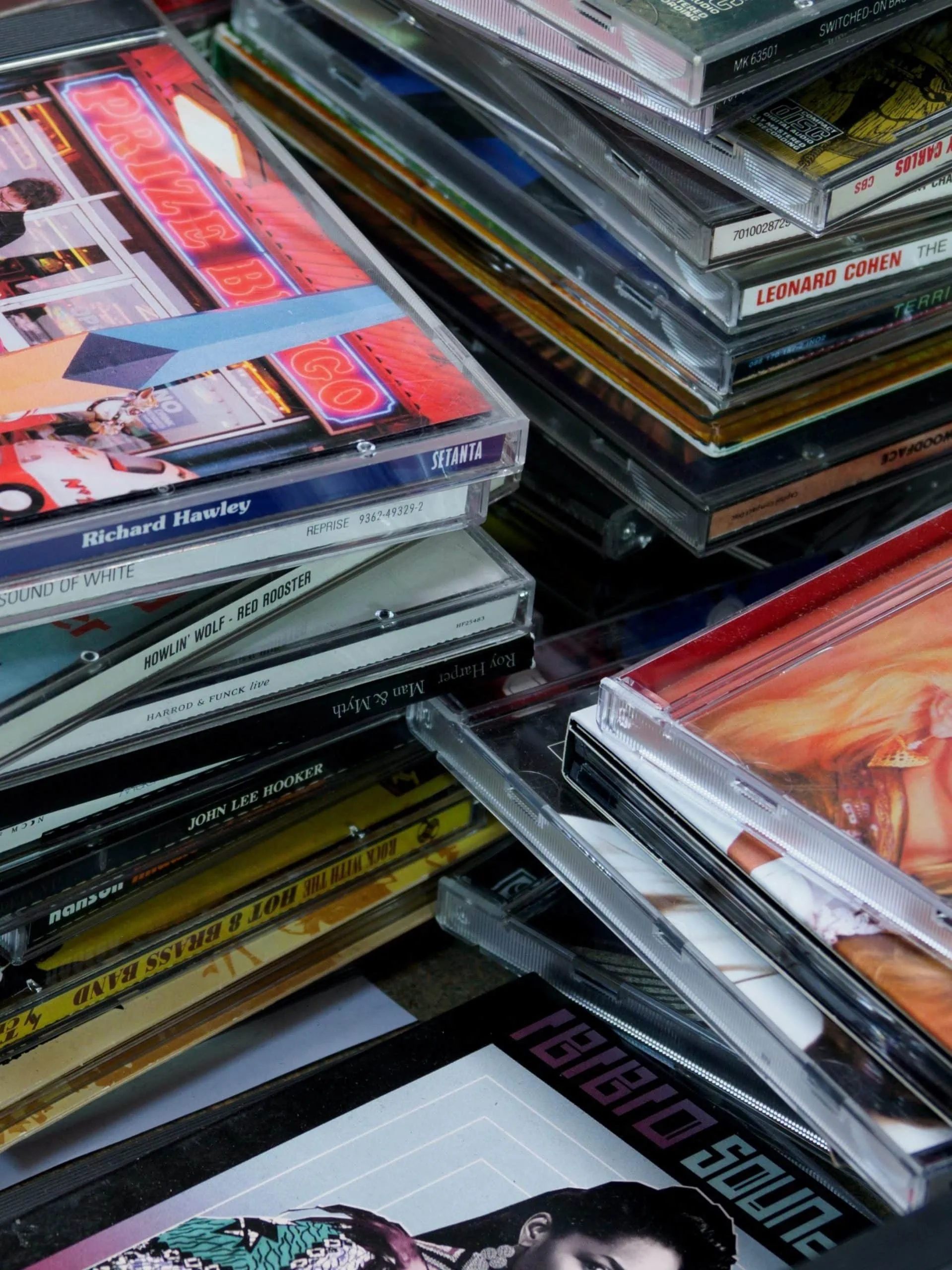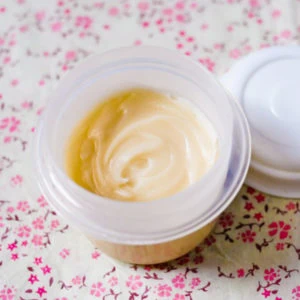 Test homemade cosmetics
Why not take advantage of this confinement to pamper yourself. Do your own spa session at home and create your own cosmetics. Find some of our recipes on our website.
Food recipes
Likewise, you can treat your stomach, by trying different Zero Waste or vegan recipes. There is surely something that tempts you among our list. Why not have a little challenge of one recipe a day and play food critic with your spouse or roommate ?!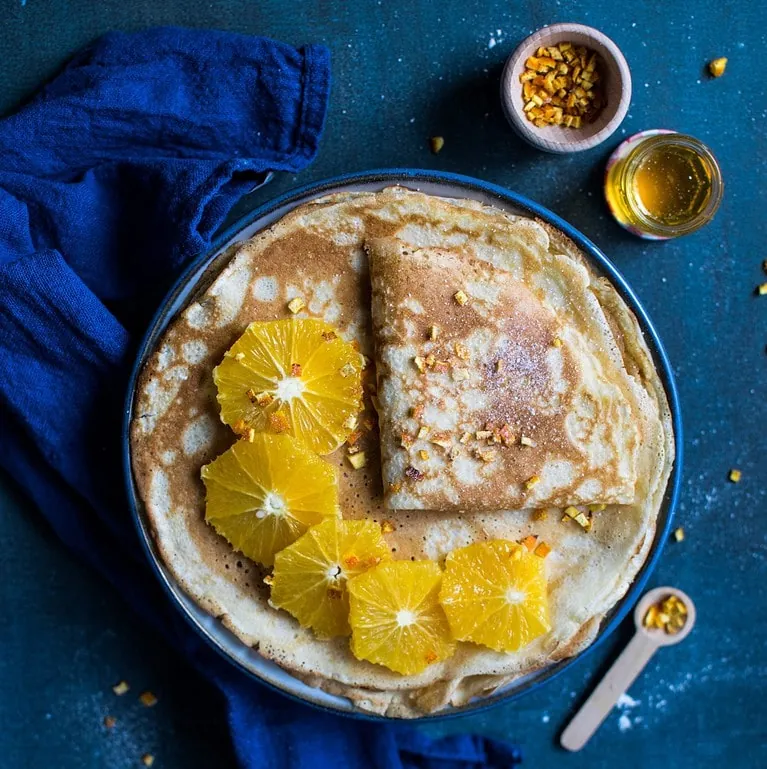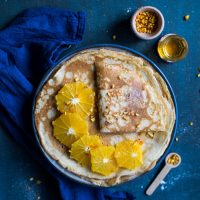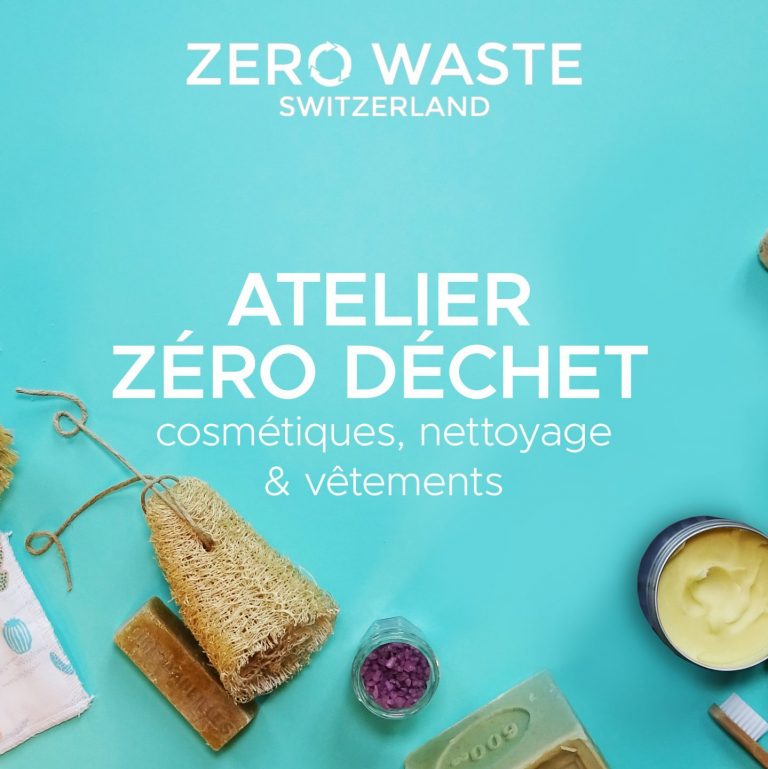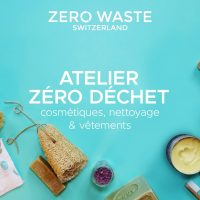 Cafés demos and online events
Along the same lines, you can discover new tips to try out while stuck at home through our online events. We promise they are a lot nicer than webinars or other low-interactive conferences. Find our dates here.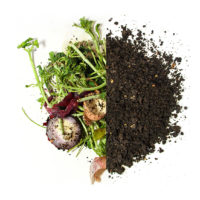 Discover the compost
Always wanted to start your own compost at home, but couldn't find the time to learn more about it? Instead of watching yet another video of a cat that seems to be talking, you could take the opportunity to check out our blog posts, and learn how to manage compost, what to put in it, etc. You can follow our Facebook and Instagram page to receive regular tips.
Observe your waste production
It might sound like the worst activity in the world! And yet, by staying at home all the time, we are in a better position to know how many bins of waste we are actually producing. It often leads to us quickly realizing that there are a lot of hidden packaging that fill our trash cans in the blink of an eye. By becoming aware of the composition of the waste, we will be able to know better where we can act. Do we have too many boxes of cereal? Bulk shopping is the solution. Do we have too much packaging of ready-made meals? Our simple recipes can, in this case, help reduce your trash etc.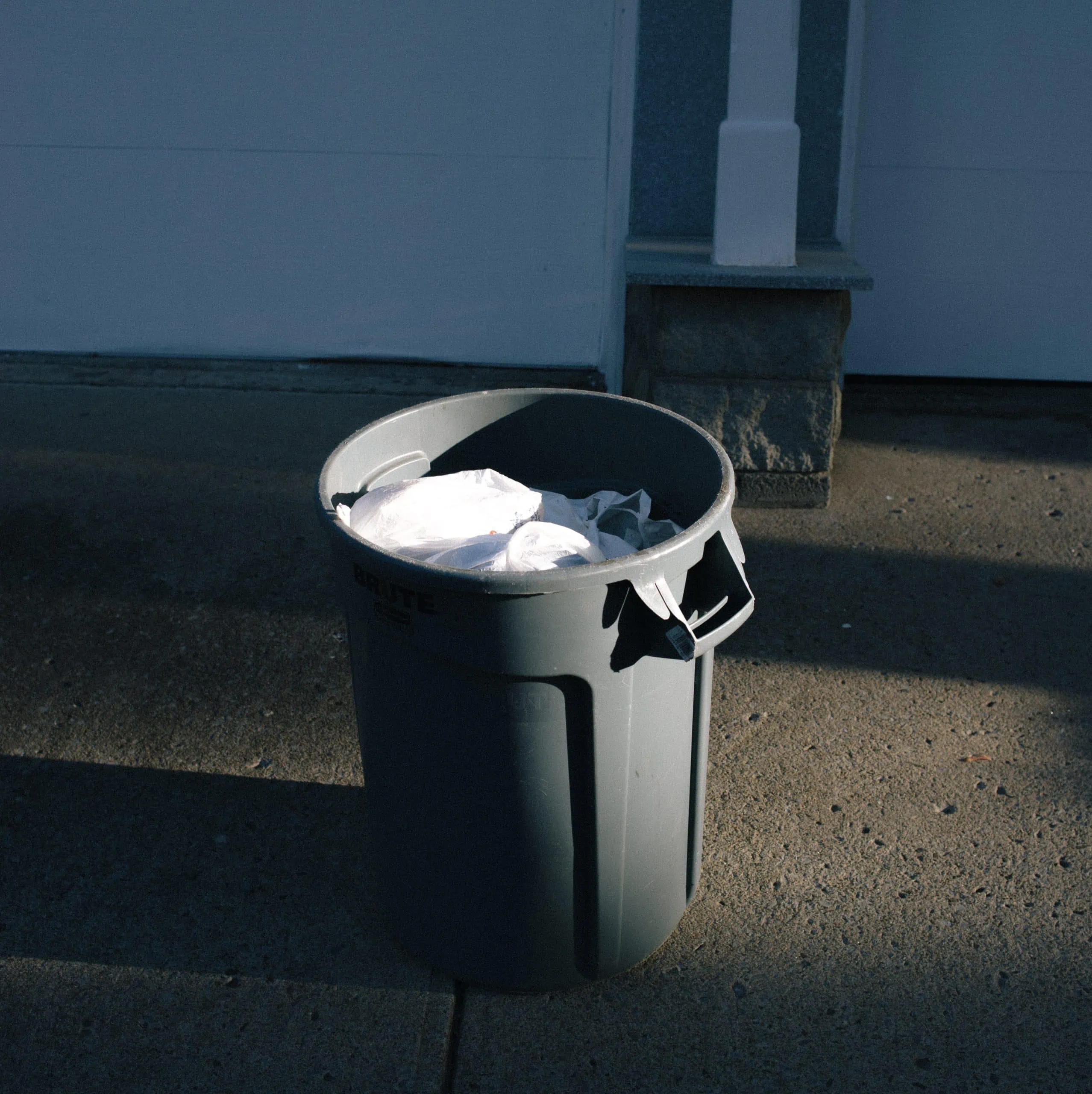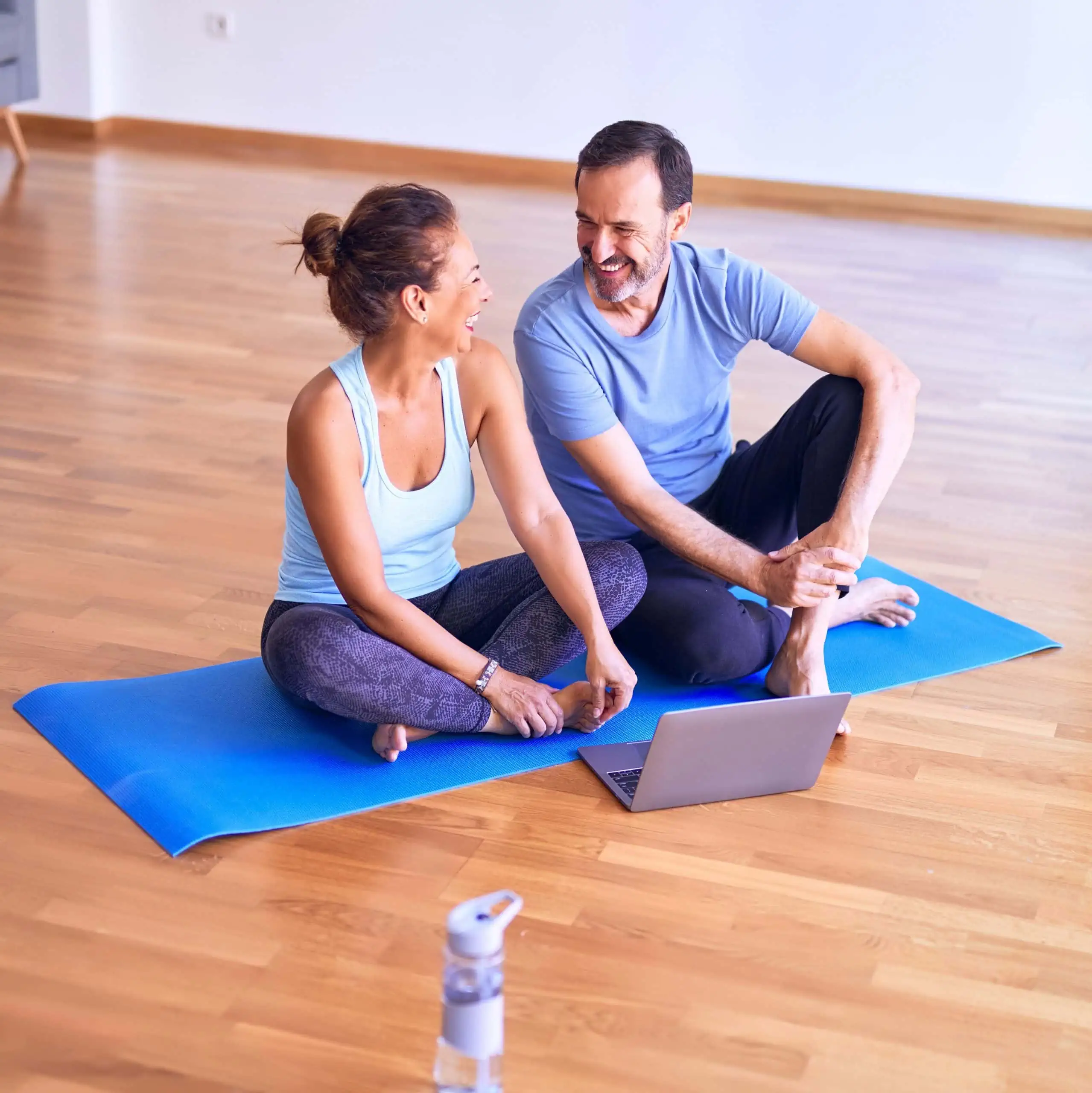 Online workout
Sitting all day is not good for our backs and our overall health. Thanks to Internet and online platforms, we have access to many sports videos. Be careful to go slowly and warm up well!
Alternatively, you can also put on your best sound and simply dance in your living room. Draw your curtains if you want to keep some privacy!
Meditation
The current situation can cause depression, mood swings and stress. Meditation helps. Here too, you can find meditation videos on the internet for all tastes. One technique to bring more positivity into your life is the gratitude technique: the idea is to say thank you every day for something that has done us good, it could be for example, an online aperitif with a friend; a sip of good coffee or tea in your garden or balcony etc. It doesn't have to be a big event, sometimes the little everyday things are enough.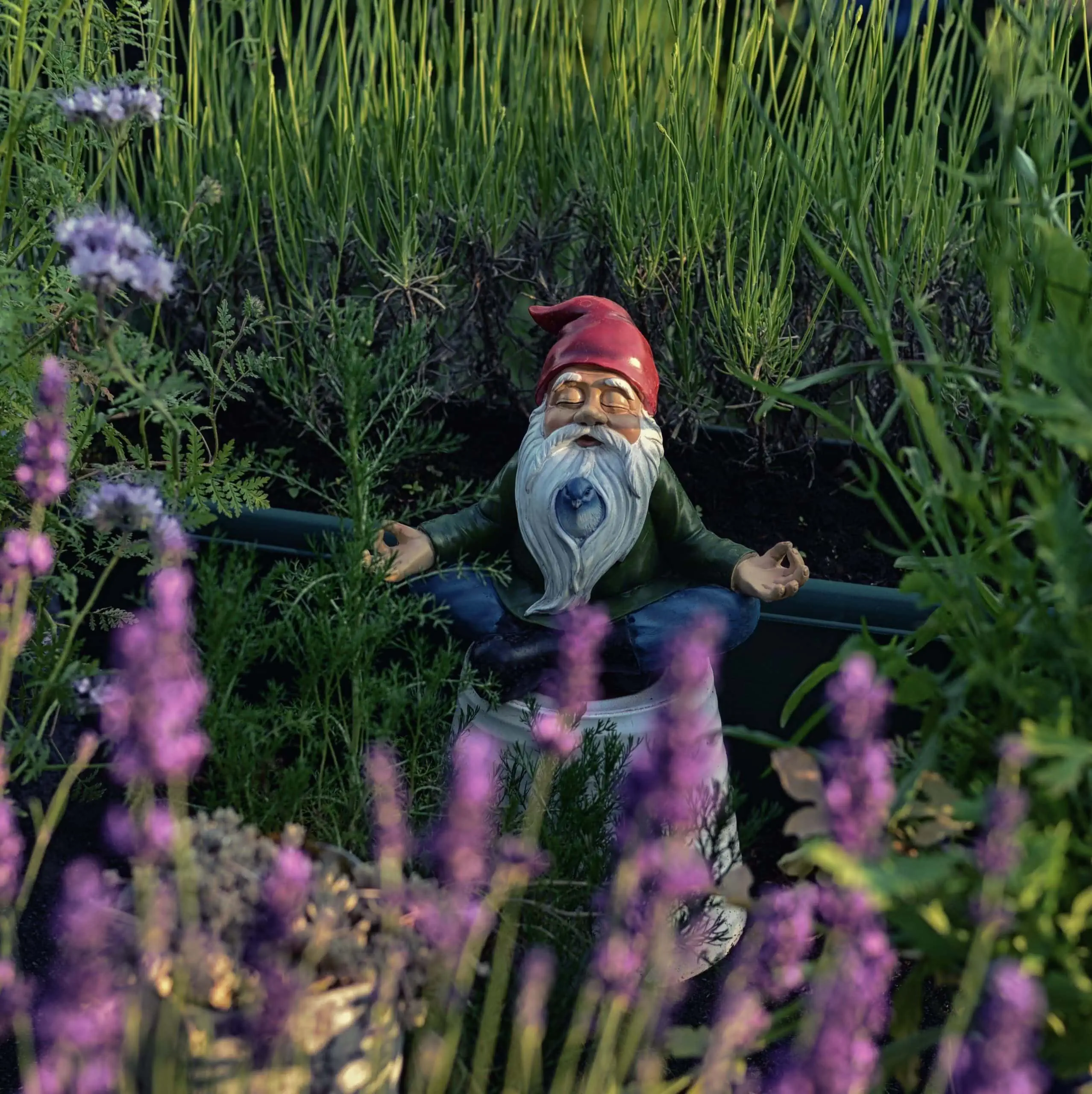 We hope this guide to the confinement has given you some ideas to keep you occupied other than just the series and books.