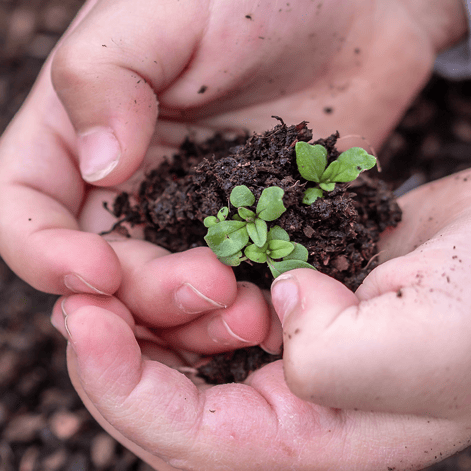 The Zero Waste approach is above all born from an observation: our current society favours the production of single-use plastic objects. In Switzerland, almost half of the waste produced is incinerated and produces air pollutants[1] the other half is recycled, which generates costs. 
[1] Federal Office for the Environment (FOEN), 2014
Participate in the My School Zero Waste program
With activities for 4 to 20 year olds, games and explanations of today's problems as well as a follow-up with the teachers and management, you are accompanied from start to finish.
"My Zero Waste School" is composed of three pillars:

This program is in the test phase –
Interested? Contact us via the form below.
Pillar 1
Educational kits adapted for children and young people from 4 to 15 years old.
By sensitizing children, teachers and schools to the theme of waste, they benefit from a concrete approach in order to act later on as responsible adults. The kit proposes to develop their knowledge, gives concrete solutions and suggests pedagogical games in order to initiate children and teenagers to the subject.
Pillar 2
Zero Waste animations to introduce the Zero Waste lifestyle to teenagers will be proposed and will accompany teachers in the discovery of this subject. These animations are developed for Secondary II students aged 15 to 20 years old and last 90 to 120 minutes. DIY activities are also possible, in a learning-by-doing approach.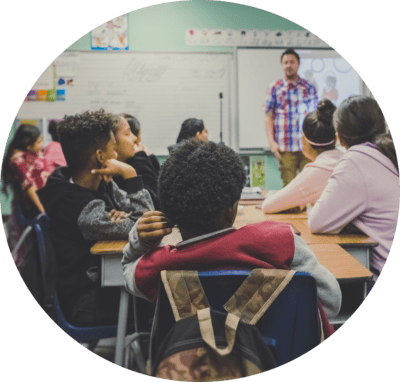 Pillar 3
School coaching is a support for the management, teachers and concierge staff towards a Zero Waste transition, over a period of 6 to 12 months. A trained coach offers an evaluation and then proposes concrete solutions to reduce waste. A variety of activities are then proposed to students and teachers.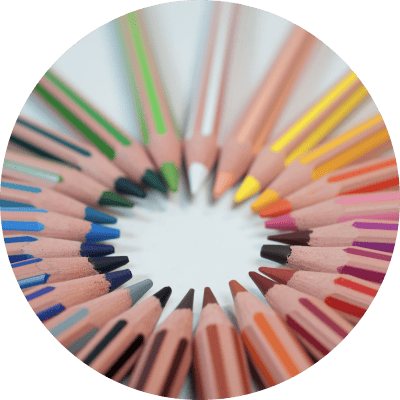 "*" indicates required fields