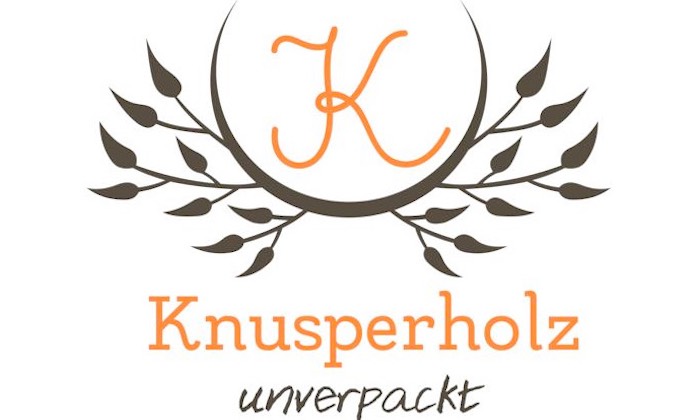 Knusperholz unverpackt – Bulk store in Schwyz
The bulk store at the foot of the Mythen in Schwyz. «Zämä für es nachhaltigs Läbe in Schwyz und uf dä ganzä Wält»
At Knusperholz unverpackt it's made possible to buy in bulk, without disposable packaging for the sake of the environment and all living creatures. A meeting place for young and old with a great shopping experience.
The concept
Knusperholz offers a large range of products for the daily needs. Whenever possible they source product regionally, organically and fairly. It is very important to them to produce as little foodwaste as possible. Therefore, they offer "fresh from yesterday products" made with Conditorei Schelber AG from the Muotathal. This gives sandwiches, salads, special breads and much more a second life before the products go to the regional farmers as animal feed. They get the organic vegetables from their trusted regional farmer.
For customers in a hurry, they have a frozen assortment with delicious specialties, which are all produced in small factories in Switzerland and are completely free from preservatives or additives.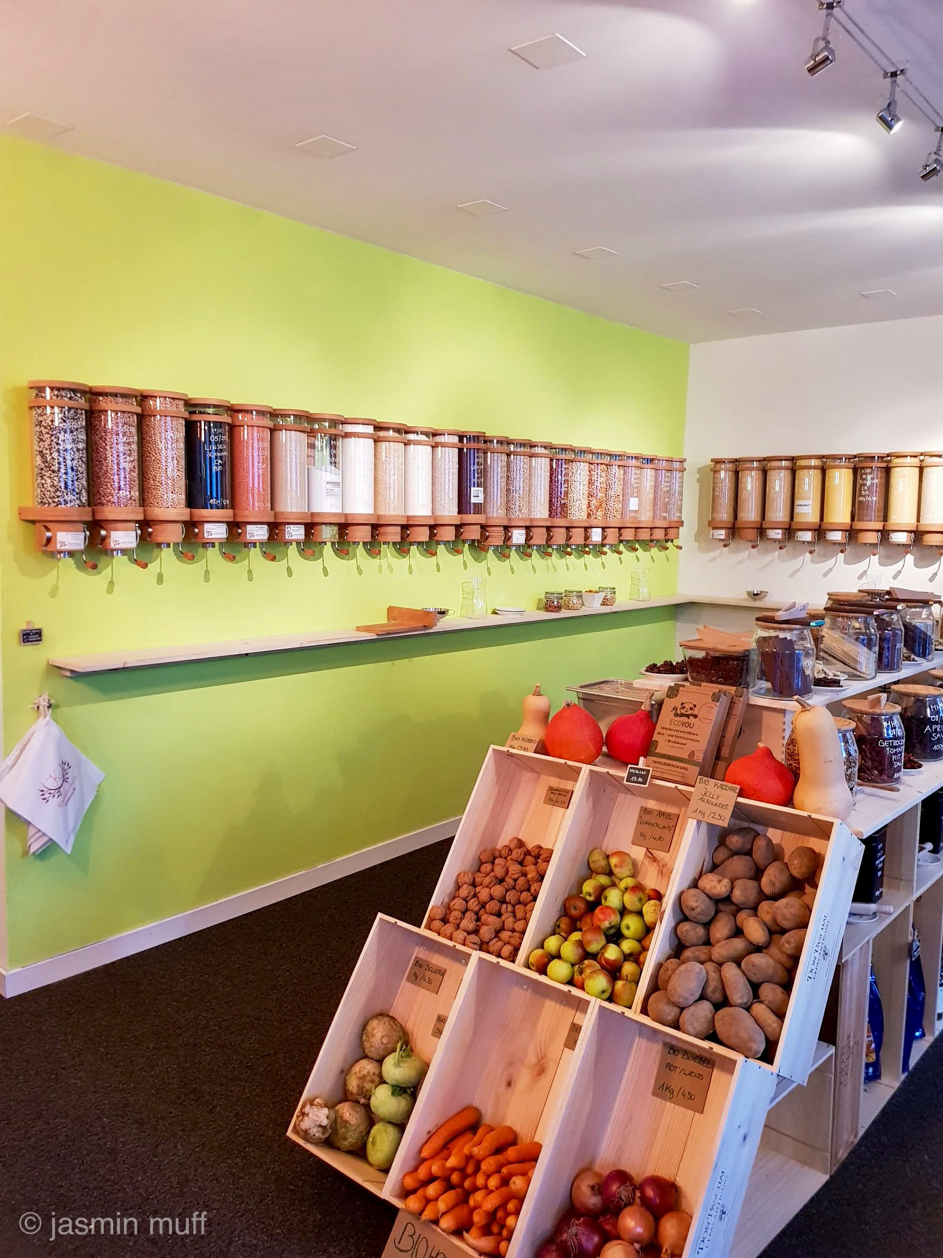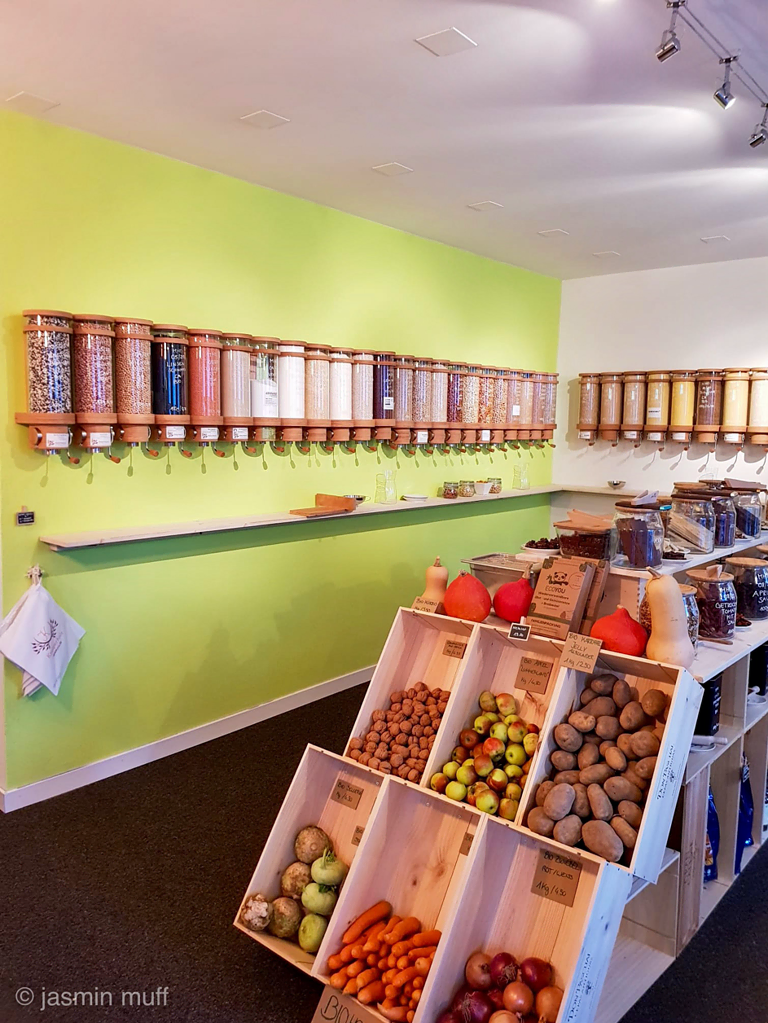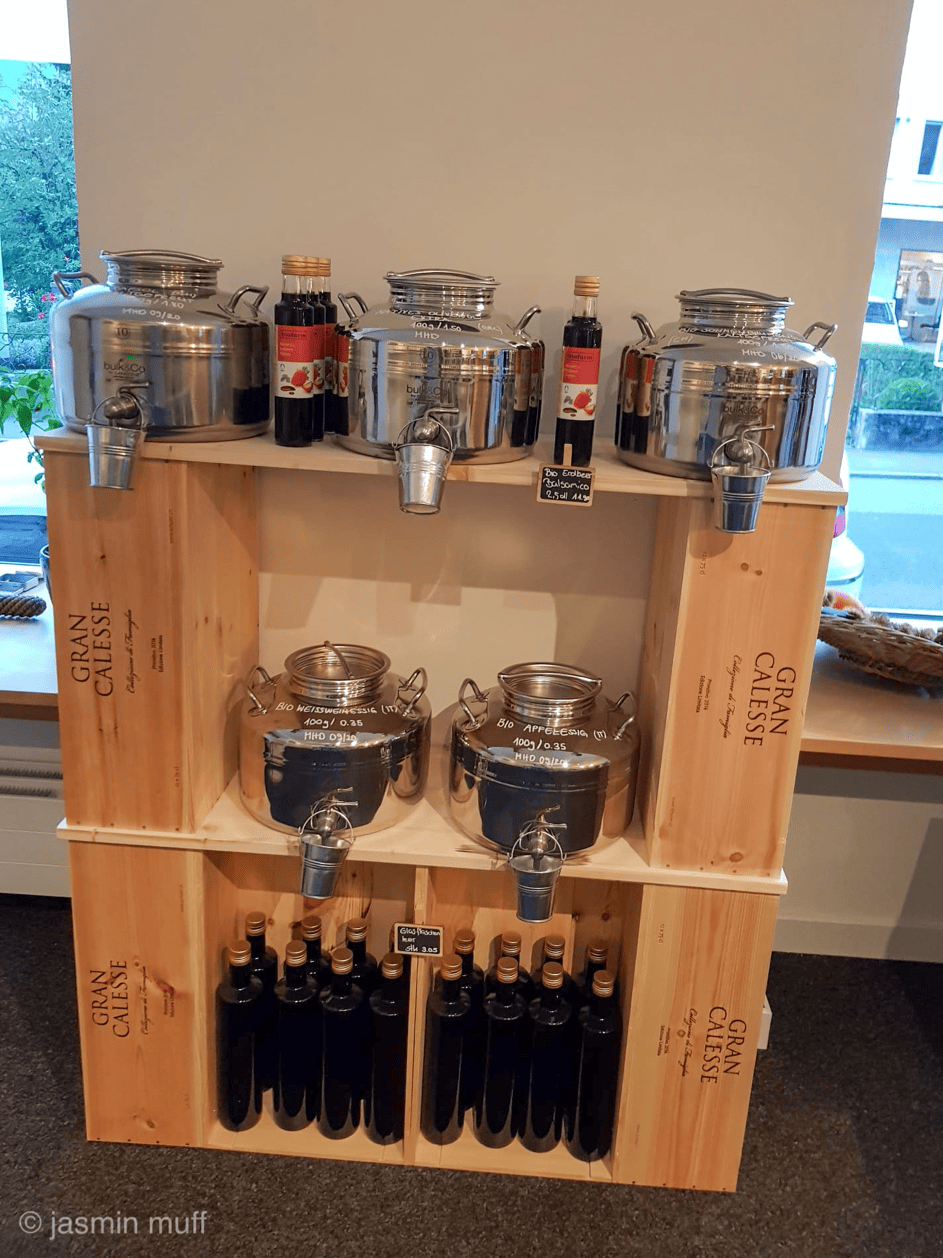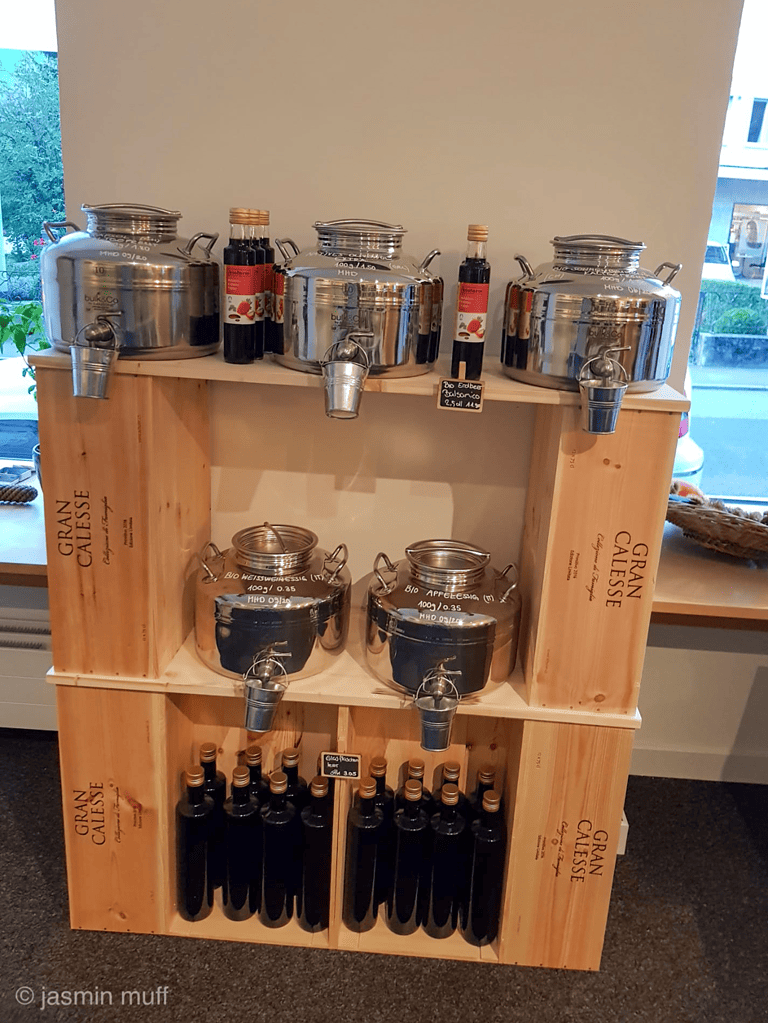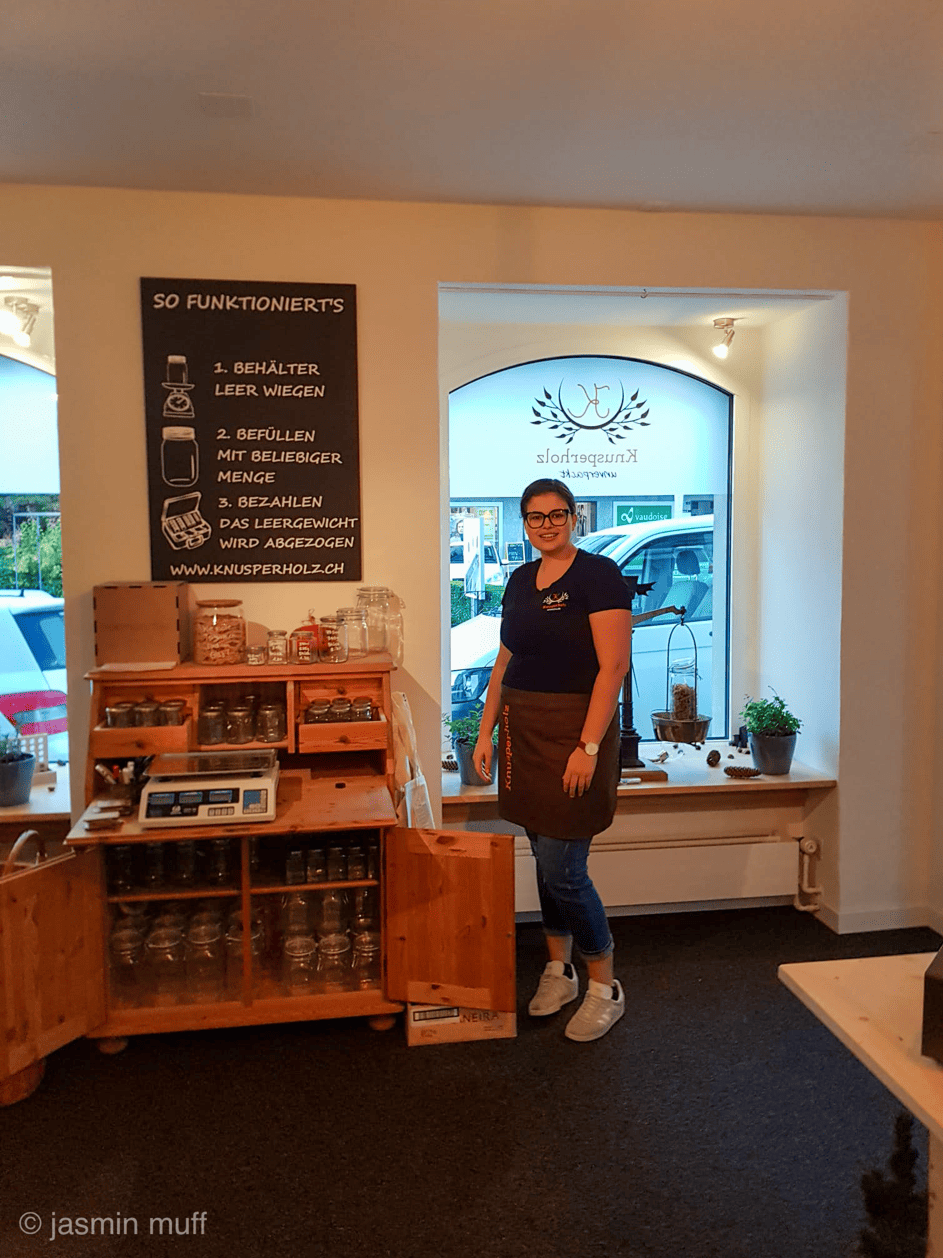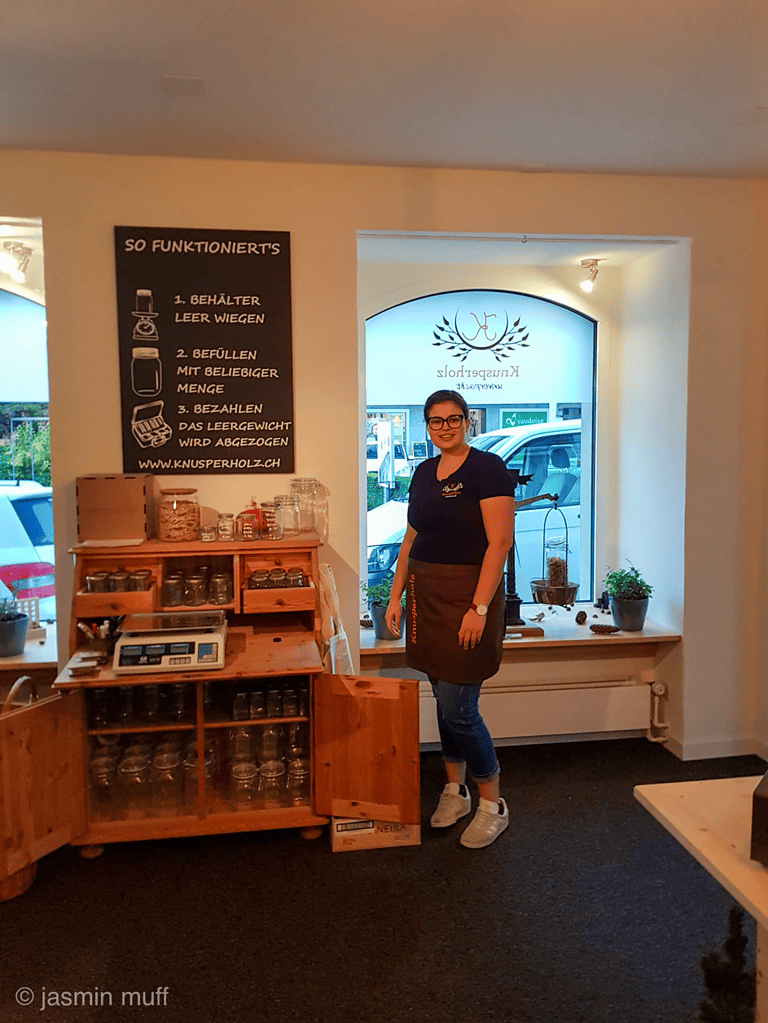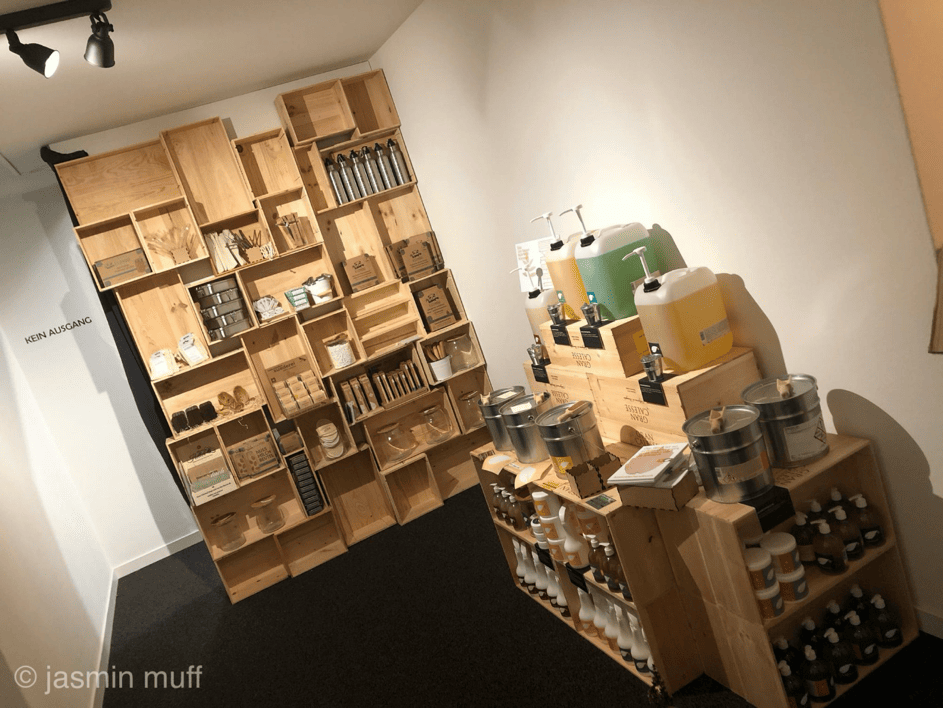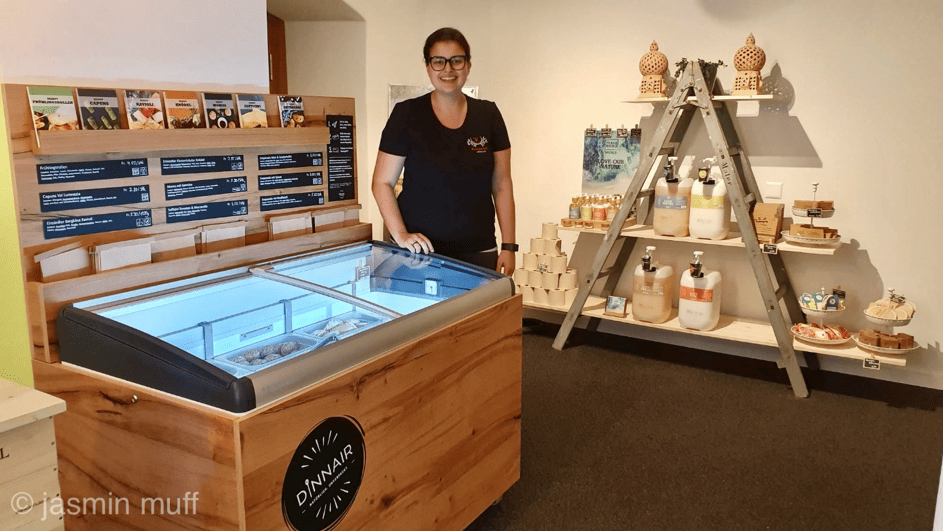 Address
Knusperholz GmbH
Strehlgasse 11
6430 Schwyz