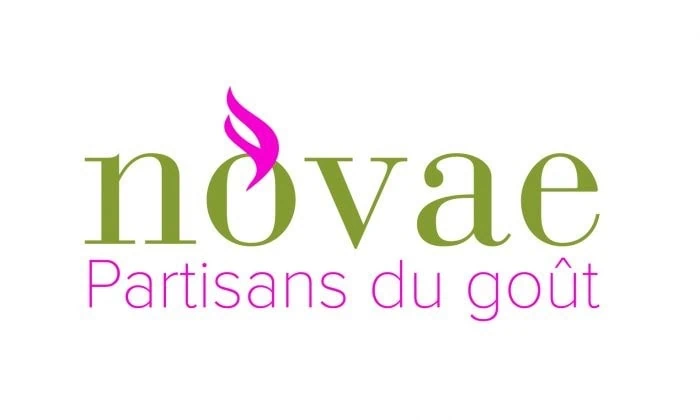 Novae – Corporate catering
Novae – Another Vision of Quality
True to its model of responsible business, Novae's mission is to :
"To make every moment of catering a unique culinary experience, thanks to selected products on committed quality criteria, valued by teams of enthusiasts."
History
In 2003, Novae was born out of the desire of 4 associates to offer a different type of collective catering that places the manager at the centre of the model as the "boss" of his unit. Catering based on quality of its products, the pride of its teams in cooking and serving them, and the close relationship and exchange with its customers, partners, suppliers and employees.
In 2009, the company strengthened its unique positioning by taking a new turn; the implementation of a unique purchasing model. Novae thus becomes the creator of a responsible and committed virtuous ecosystem.
This translates into thoughtful and respectful purchasing:
the community of breeders
nature, breeding and cultivation methods
consumer health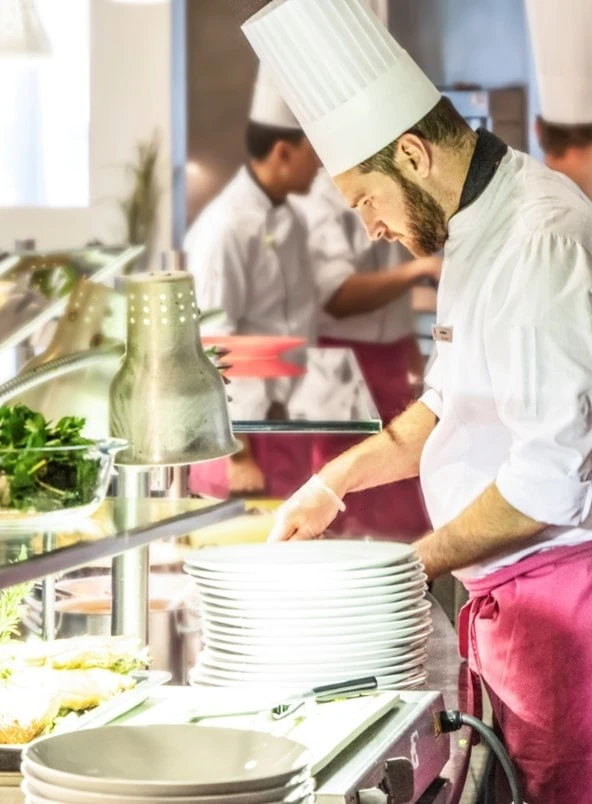 Its activity
Recognised for its nutritional expertise and its involvement in sustainable development, its close relationship and its transparency of operation, Novae reaffirms its desire to maintain its top-of-the-range positioning, worthy of the world of gastronomy, its innovative character and its local roots.
In 2020, it will contribute to feeding more than 31,000 consumers per day and employ more than 750 staff in 83 sites throughout French-speaking Switzerland. It is mainly present in the business world (65 %), but also in the world of education (25 %). The high-potential health sector is developing smoothly (10 %).
Four key values
Proximity: our anchoring value is the foundation of our identity and our success. The relationship we share with our customers, partners and teams is marked by authenticity, consistency and respect.
Passion: our driving value, audacity, pleasure and tenacity are its components. The passion of its teams is Novae's primary strength.
Commitment: our unifying value, it allows us to work well and move forward together.
Excellence: our structuring value which allows us to be efficient, effective and efficient.
It is logically based on the foundations of the company and on the cardinal values that Novae asserts itself as a supporter of taste.
Website: www.novae-restauration.ch