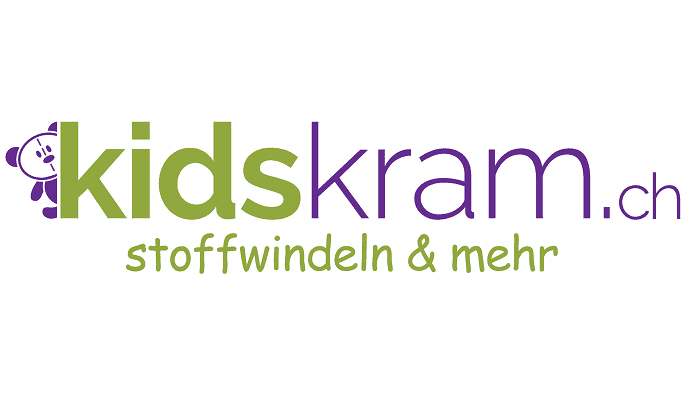 Kidskram.ch – Shop for cloth diapers and more
Modern cloth diapers. 
Kidskram.ch strives to banish the dusty image of cloth diapers from the minds of new parents. As many as 6000 pieces of disposable diapers are produced over a three-year diaper change period, which represents a ton of waste. This can be easily avoided.
Modern cloth diapers make up the majority of the products on sale at Kidsrkam.ch. The assortment is completed by selected products such as baby clothes made of wool and silk and baby slings.
Kidskram.ch is currently a business led by one woman, so on-site purchases are currently only possible by appointment.
Kidskram.ch
Franziska Affolter
Kreuzgasse 1
3250 Lyss
Website: www.kidskram.ch
Instagram & Facebook: @kidskram.ch